Nokia's Lumia 925 will resurrect the "true PureView" question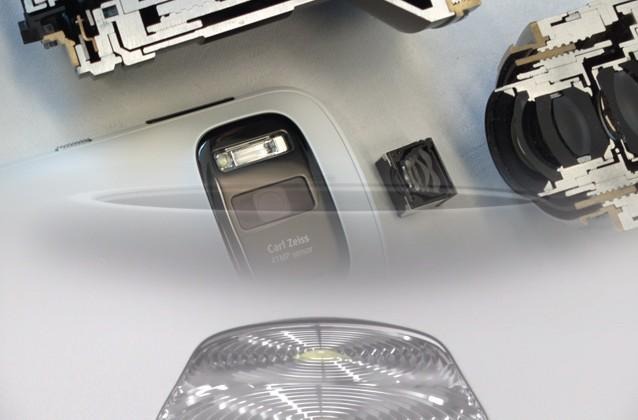 All eyes are on Nokia this week, as the company prepares for another new Windows Phone, expected to be the Lumia 925, and one with even more of a photographic bent at that. The Finnish firm has made no bones over the past months that digital imagery is one of the key differentiators it sees as distinguishing it from the rest of the mobile market, both from other Windows Phone manufacturers and the smartphone segment at large, and its London launch is expected to be the most camera-centric of the year. Speculation that we could see the "EOS" or the "Catwalk" is rife.
Nokia stoked that camera speculation itself with its TV commercial yesterday; since then, the first shot of the Lumia 925 has leaked. You could be forgiven for seeing Nokia almost as a mobile photography company first these days, given imaging tends to be its top-line features for every new smartphone.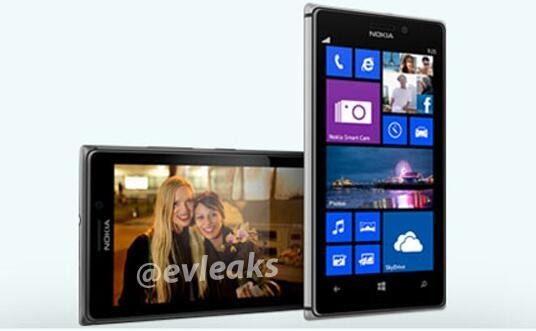 Nokia has been pushing camera tech for years now, but arguably made its name as an innovator with the 808 PureView of 2012. It may have been chunky, and used Symbian – which Nokia had already confirmed was in its death-throes – but it also tore up the playbook for mobile photography, approaching elements like lossless zooming and balancing picture size with levels of noise in previously-unseen ways.

The 808 is best remembered for its 41-megapixel sensor, a huge CMOS positively overspilling with pixels. At the time, Nokia likened it to putting out more buckets to catch more rainfall: the 808 was designed not to produce ridiculously high resolution stills, but more average shots (the default was 5-megapixels) that combined data from clusters of pixels to smooth out glitches and aberrations, and make for more accurate colors and brightness.
"The new Nokia Lumia is coming..." teaser video:
In the process, it also enabled lossless digital zooming: zoom without the moving lenses of an optical system. By cropping sections of the image – still at the 5-megapixel resolution – the 808 could effectively zoom into the frame but without the quality loss associated with every other digital zoom.
So far, though, we're yet to see that original PureView approach replicated on a Windows Phone. The Lumia 920 and 928 both bear PureView branding, for instance, but their emphasis has been on the way more typical megapixel sensors can be supported with optical image stabilization to boost picture quality. Instead of the pixel-clusters of the 808, both of the high-end Windows Phones try to craft better images by holding their sensors steady.
That's not to say they can't be "true" PureView just because they lack a few dozen megapixels, however. The massive sensor was only half of the 808 story: equally important was Nokia's custom Carl Zeiss optics, which were essential for piping the right light in the right way to the oversized CMOS. Nokia even took us to meet with the Zeiss team for a behind-the-scenes look at what optical magic was used, a complex, five-lens assembly with a range of aspheric surfaces that explained some of the 808's thickness, just as the broad sensor explained its width.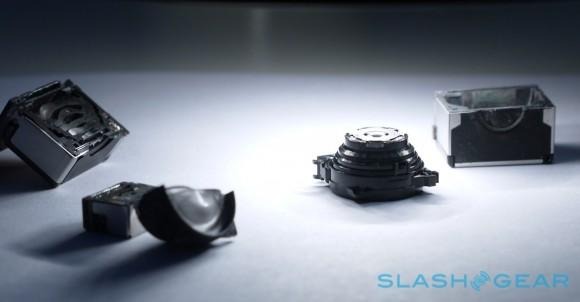 Lenses may not be as immediately headline-grabbing as great lashings of megapixels, but they're the unsung heroes that Nokia has been busily working away on. Zeiss and Nokia renewed their partnership back in early 2012, and came up with what's described as "PureView Phase 2": a groundbreaking optical image stabilization lens which can be paired with a more traditional-resolution sensor.
Discussed in this white paper [pdf link] around the time of the Lumia 920, the second-gen system actually has a more light-friendly lens than the 808 manages: f/2.0 versus the original PureView's f/2.4, with the same 26mm wide optics. That works with an image stabilization system that rather than move just a single lens element, actually shifts the whole optical assembly up to 500 times per second.
Hardware is only half of any story, of course, and Nokia will undoubtedly have software news to share about the Lumia 925 as well. As we've seen from the company's own work to-date on Camera Lenses, and on rivals' photography systems like Zoe on the HTC One and the native GIF-maker on the Galaxy S 4, ways of not only shooting but of manipulating stills are big business in today's handsets.
They all demand good quality to begin with, though, and interestingly all approach that in different ways: a small number of gigantic UltraPixels from HTC, 13-megapixels-worth of smaller pixels from Samsung, and whatever PureView combination Nokia decides to bless the Lumia 925 with.
Nokia isn't a camera company, but it's camera technology that it's counting on to set it apart in the market. We'll find out how the Lumia 925 fits into that strategy tomorrow, when Nokia unveils the phone officially at its London, UK event on May 14th.