Nokia X hacked: rooted, stock Android, Google Apps a go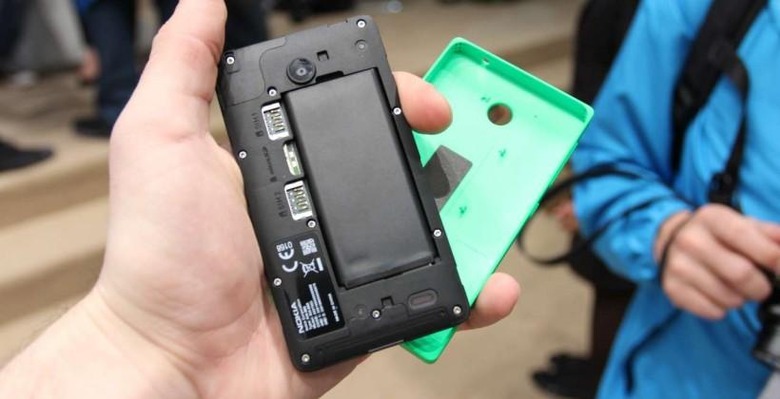 Not a week after Nokia X has been revealed as the company's first Android smartphone, it's been hacked. Intrepid developer KashaMalaga has made with the quick process of bypassing the device's locked bootloader and rooting it to bring on stock Android. With the one-click APK known as FramaRoot, the Nokia X becomes the umpteen-thousandth Android device to have its chains broken, running now as simple an Android iteration as you like.
In the example shown by KashaMalaga, here Nokia X runs the relatively new Google Now launcher. We'd recommend against initiating homescreen always-listening capabilities as this device certainly wasn't meant to keep up with the potential battery drain it includes.
With the KashaMalaga method you're going to be going especially rudimentary. If the words Root Explorer, "Gapps", or Recovery don't mean anything to you in this context, we'd also recommend highly against going through the process. While Nokia X CAN be rooted, it's not meant to be – Nokia and whoever else you bought the device from's warrantee will be entirely voided by this process.
The owner of the device you see above received it direct from Nokia. This was part of a Nokia X developer initiative that took place at Mobile World Congress 2014, an initiative you can read more about in our interview with Nokia VP of Developer Relations, Amit Patel.
That's one of many – keep up to date through our Nokia X tag portal and stay tuned for our final review. Also have a peek at the timeline below for more recent data on the device just announced 4 days ago.