Nokia Windows Phone launch target still Q4 insists CEO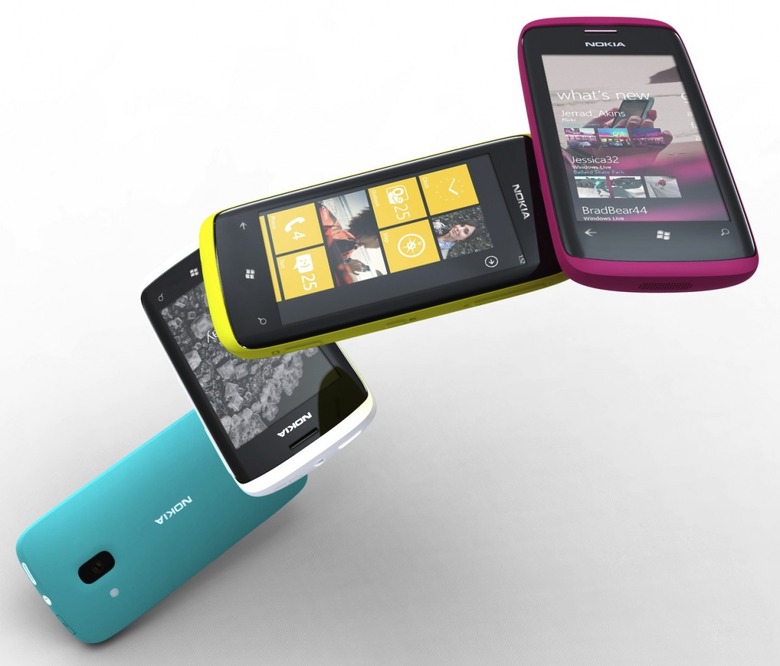 Nokia CEO Stephen Elop has said the company is still aiming to release a Windows Phone device in Q4 2011, despite previous suggestions from Nokia execs that we shouldn't expect a smartphone running Microsoft's platform until the tail-end of Q1 2012. "We're right now, today, having people work on the first Windows Phone devices from Nokia" the CEO said, "that work is already under way."
Meanwhile, Elop also denied that Microsoft was considering buying Nokia outright, saying that not only could he not envisage a suitable motivation for such a strategy, but that doing so would negatively impact the company's smartphone push. "I'm not aware of a strategic interest that Microsoft would have in the rest of the business," he said, "To the extent that a partnership has been formed around what they're really interested in, then what would an acquisition bring other than a good year of anti-trust investigation, huge turmoil, delays?"
Of course, Elop has always said 2011 would see the first Windows Phones launched, but rumors about Microsoft's delayed "Mango" update to the platform – which is now tipped to arrive early next year – have led to suggestions that the Nokia plans would be unavoidably altered. Still, Microsoft hasn't officially commented on the Mango timeline, and as such it's unsurprising that Elop would change his tune at this stage of the game.
[via WMPowerUser]