Nokia to lose smartphone stronghold to Samsung and Apple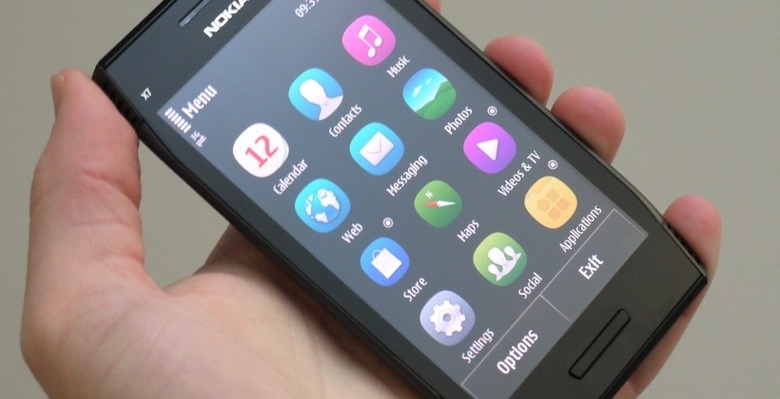 Samsung looks set to steal the smartphone top spot from Nokia in Q3 2011, according to analysts Nomura, with the Finnish firm then facing relegation to third place as Apple ousts them the following quarter. While Nokia will maintain its lead in mobile devices overall, buoyed with its entry-level and mainstream phone sales worldwide, it's expected to cede its position in the lucrative smartphone segment.
"Nokia looks set to relinquish its smartphone crown to Samsung and Apple ... Further emphasizing the shift in power to Asia is our forecast for HTC to almost match Nokia during 2012" Nomura note
The news comes as little surprise, with Nokia itself warning investors that sales look set to further disappoint before they get any better. The announcement that Nokia expected to pretty much break even – but do no better – in Q2 2011 had a dire impact on the company's share price, and prompted a fresh round of rumors about potential suitors eyeing a Nokia buy-out.
That was strongly denied by CEO Stephen Elop, but until the first Windows Phone handsets arrive – in Q4 2011 at the earliest – it seems unlikely that Nokia will stem the tide of defectors looking to rival platforms and manufacturers. Nonetheless, once that new range arrives, it looks set to be updated with renewed vigor: some reports have suggested a new Nokia Windows Phone every two months.
[via Reuters]