Nokia loses CTO; Elop blames Apple for Android, denies Samsung buy-out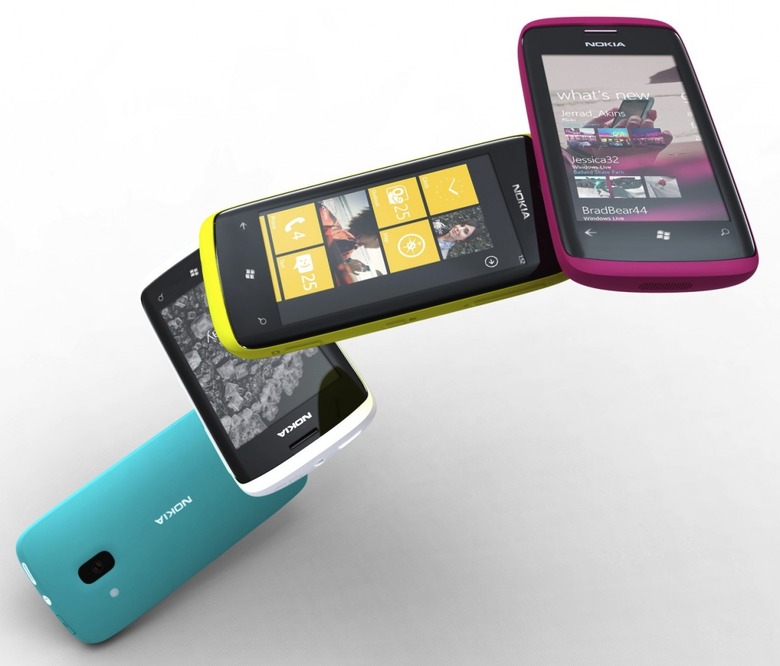 Nokia controversy aplenty today, as the company loses its CTO, issues staunch denials of any potential sale, and CEO Stephen Elop suggesting that "Apple created Android." Speaking at the Open Mobile Summit in London this morning, Elop dismissed acquisition rumors – which had most recently suggested Samsung could be a potential suitor – as "completely groundless," the WSJ reports.
As for the Apple/Android comments, Elop echoed a broadly-held industry belief that the original iPhone proved revolutionary in the segment and changed the interpretation of what made for a "good" device. "Apple introduced a high watermark that said, 'this is what users expect' ... [it] did this in a uniquely Apple way ... [with] a very focused, walled environment" he suggested during a keynote titled Thinking big: Creating a truly global mobile ecosystem, Electricpig reports. "I would therefore argue Apple created Android" he continued.
Android's oft-repeated "openness," he claimed, was in fact less of a factor than many credited the platform. Instead, Elop argued, the limits placed on the distribution of apps like Gmail and access to the Android Market meant that the software as a whole occupied a middle-ground where "Google is still to decide" how open it will be. The CEO has previously said that talks between Google and Nokia regarding using Android rather than Windows Phone broke down due to the search giant's refusal to allow the same modification concessions as Microsoft would permit.
Meanwhile, another high-level Nokia exec has stepped away from the company, with chief technology officer Rich Green taking a leave of absence for "personal reasons." However, HS.fi sources claim that Green's decision was based on disagreements over group strategy, and is unlikely to return to the company.