Samsung latest potential Nokia buyer as rumor mill continues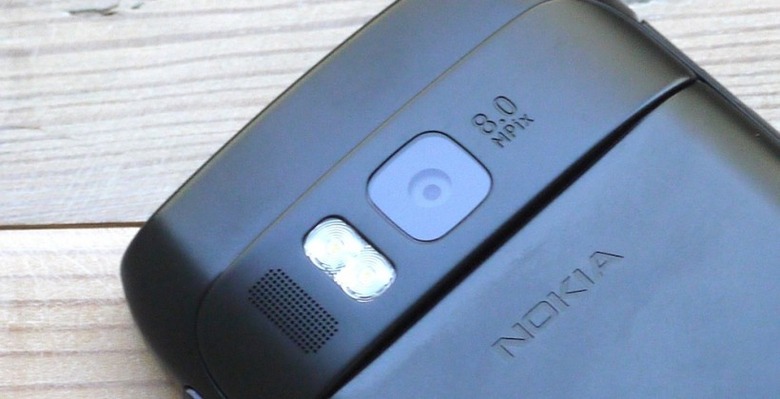 As bizarre rumors go, the idea of Samsung buying Nokia takes some swallowing. Still, that's just what the Dow Jones is reporting as "market speculation", the latest acquisition suggestion after last week's tip that Microsoft was buying the ailing Finnish firm for $19bn. Sources are unspecified, but both Nokia and Samsung have declined to comment.
Still, the idea is perhaps not entirely without merit. Nokia's shares are still putting in a dreary performance, currently valued at $6.34 apiece having crashed after the company cut projections for handset sales. Meanwhile, Samsung's market share is climbing but it still lags in fourth place according to recent figures.
Acquiring Nokia, however, would leapfrog Nokia from fourth to first place, atop of Apple and RIM, though still leave the company facing an underwhelming last-ditch portfolio of Symbian devices and no Windows Phone handsets until Q4 2011 at the earliest. Still, given Nokia has negotiated not only privileged terms but a cash payout from Microsoft, and Samsung already has a Windows Phone project underway, the acquisition could still make some sense.
Nonetheless, the proposition isn't seen as a particularly likely one by market watchers. "Samsung has seen tremendous growth and is launching new pads trying to target Apple, whereas Nokia is clearly going backwards losing market share very quickly" Canalys analyst Pete Cunningham pointed out. "I don't see a lot of value in Samsung acquiring Nokia."