Microsoft To Buy Nokia's Mobile Division For $19B?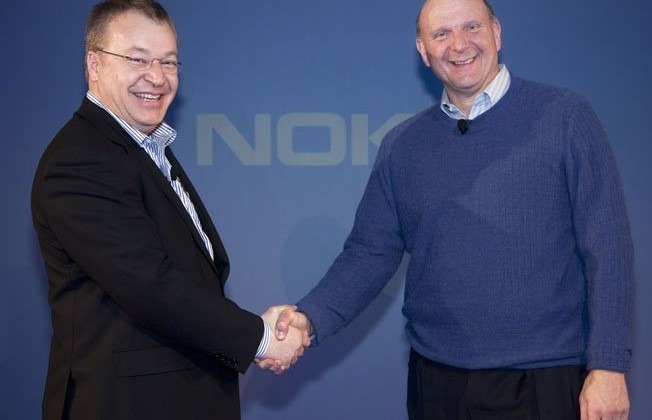 Conspiracy theorists have long pointed at the transplant of Microsoft's Stephen Elop into Nokia as part of the software giant's plan to swallow up the leading phone maker. Claims from industry insiders are also fanning the flame, especially with a recent tweet from Eldar Murtazin that suggests Microsoft and Nokia may indeed begin talks next week about an acquisition.
Murtazin in a very suggestive tweet insinuated that Microsoft may strike a deal to purchase Nokia's mobile division for $19 billion. Although it sounds incredulous, Murtazin does have a proven track record of revealing Microsoft and Nokia developments way ahead of the pack. He was credited as being the first to report that Nokia would choose Microsoft over Google for its new phone platform and he was also the first to get a hold of Nokia's Symbian S3 with a pre-release version of the Nokia N8.
Talks for the deal are believed to start next week, with the purchase completing before the end of the year. However, Nokia's spokesperson responded to some of Murtazin's earlier claims saying that "Eldar's rumors are getting obviously less accurate with every passing moment." This latest claim of the $19B acquisition has also been rebutted saying the claim is "completely baseless."
[via BGR]