Nokia To Release A Windows Phone Every Two Months?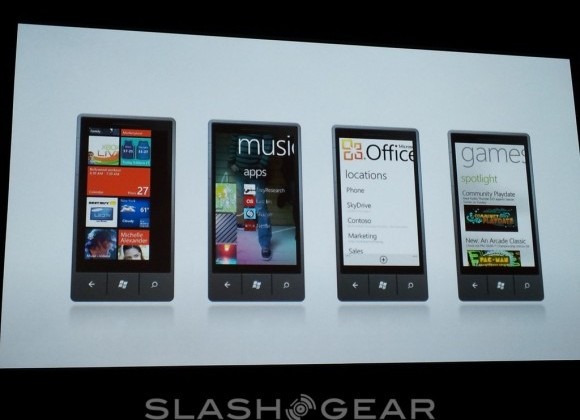 Microsoft recently unveiled its Windows Phone 7.1 Mango update and revealed the manufacturers that will be on board to pump out the next-generation of Windows Phones. Noticeably not mentioned as much was Nokia, who has a unique relationship with Microsoft that may give them more privileges than the other phone makers. However, when exactly Nokia plans to actually exercise those privileges is still not certain, although we now hear that when they do, they intend to crank out a lot of phones and fast.
According to recent statements from Nokia's Senior VP of Marketing for Mobile Jo Harlow, the company wants to get in a "rhythm" to crank out a new Windows Phone every two to three months. "We're going to keep coming with new devices in order to have something to talk about," said Harlow to PCMag.
Although the first Windows Phones came out in October of last year, there has not been a huge variety of Windows Phones devices as most phone makers such as HTC and Samsung view it as a secondary platform, with Android being number one. Sales numbers and general customer satisfaction have also not motivated phone makers to push the envelope in Windows Phones. However, Nokia is hoping to turn that around as it will make the Windows Phone its primary platform.
As for when the first Nokia Windows Phone 7.1 will arrive, is still up in the air and likely to be early 2012. Nokia is still supporting its Symbian platform until at least 2016. And other developments in MeeGo continue as well.
[via Business Insider]