Nokia teases wireless charging for new Windows Phone 8 Lumias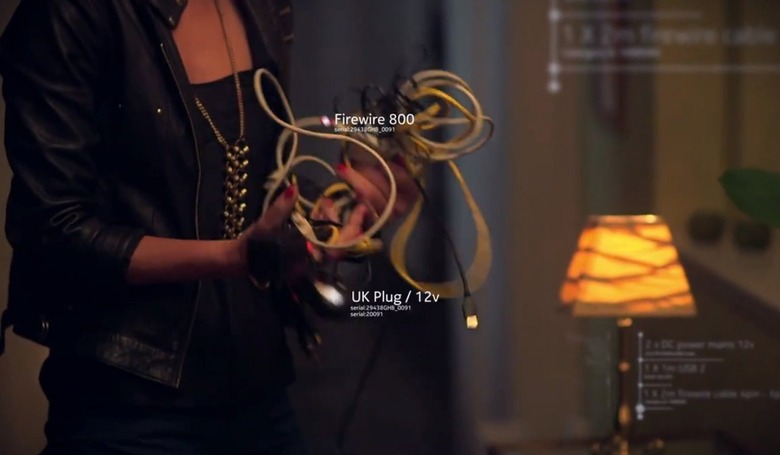 Nokia has apparently declared war on charger cables, with a new Windows Phone 8 teaser video hinting that tomorrow's Lumia range won't require a nest of wires in order to rejuice. The brief video, which you can see after the cut, shows a bundle of different cords – including USB, Firewire and more – in what often seems like their default state (tangled and messy), being thrown away by a smug looking woman.
Wireless charging on the new Windows Phones wouldn't come as much of a surprise. The technology was confirmed by inside sources yesterday, closely followed by leaked images of the charger dock itself. That will apparently consist of a brightly colored desktop puck, onto which the smartphone sits.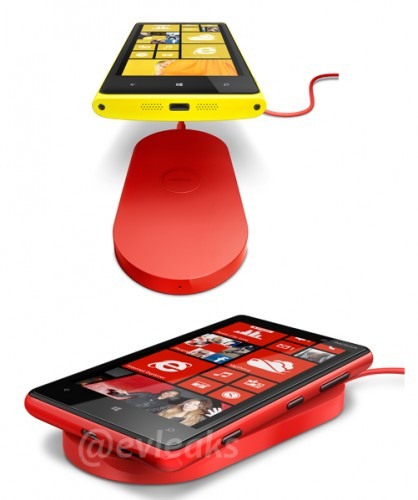 According to the sources, inside the back panel of the new phones there is a magnetic strip, that will keep the Lumia in place and allow it to recharge. A microUSB socket is still present for traditional charging and, of course, synchronizing data with your PC or Mac.
We'll know all the details tomorrow, when SlashGear heads to NYC for Nokia and Microsoft's Windows Phone 8 event. Get up to speed on what we're expecting in our rumor round-up.