Nokia Tablet Rumor Round-Up: Snapdragon 800 With Windows RT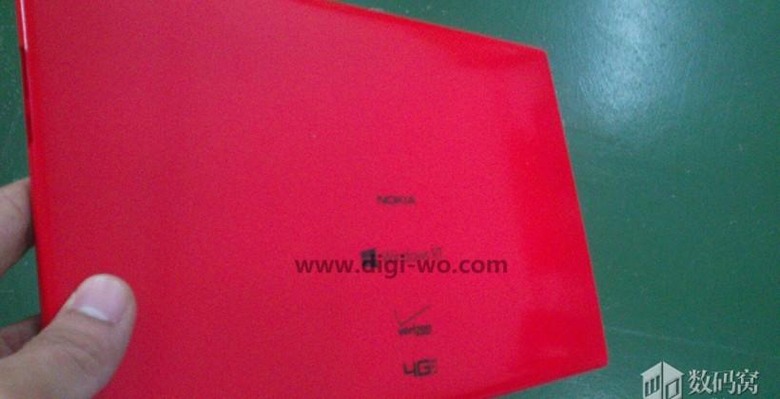 One of the current longest-lasting rumors on a device that's not yet seen the light of day is the Nokia tablet – this week appearing again as a Windows RT device and with Verizon 4G LTE. This machine has appeared in renderings, in trademark applications, and in talk directly with Nokia – and here in the summer of 2013, it may finally be time that the tips converge. What we may have here is a 10.1-inch tablet running Windows RT with a Qualcomm Snapdragon 800 processor and a release window for Autumn.
The images you're seeing today come from DigiWo where user Latter21 seems to have gotten a handle on the device on a factory floor. This fellow suggests that the Snapdragon 800 SoC under the hood will be coming in at 2.15 GHz while the 10.1-inch display will have a 1080 x 1920 pixel resolution.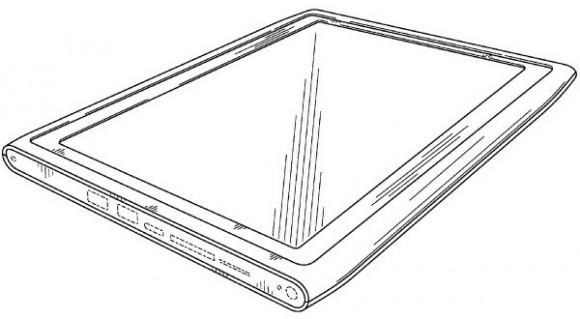 The concept of this device goes all the way back past March of 2012 when Nokia design chief Marko Ahtisaari confirmed that they were, indeed, working on a tablet.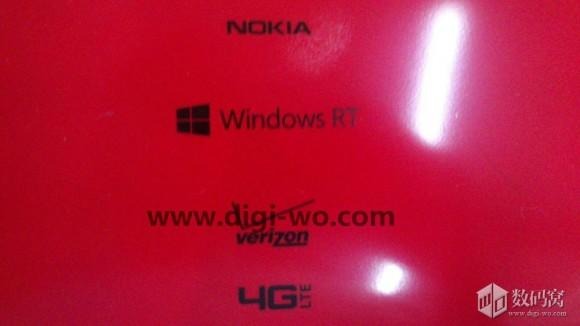 Per previous filings – not so much on the concept side, though we'd certainly still enjoy seeing such a folder – this Nokia tablet will be coming with the ability to connect to a keyboard dock. This is similar to the Microsoft-made Surface tablet family, each of them working with at least two iterations of a keyboard which also folds up to cover said device's display.
ABOVE: not so much. BELOW: more than likely.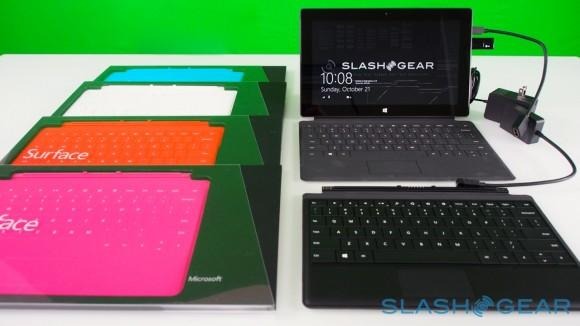 Meanwhile there's word from sources speaking with The Verge suggesting an event will be held by Nokia on the 26th of September. This would place the reveal of the Nokia Windows RT tablet well past any announcements made by Apple here in the USA or a variety of other international smart device markers at the Berlin-based IFA 2013 at the start of the month.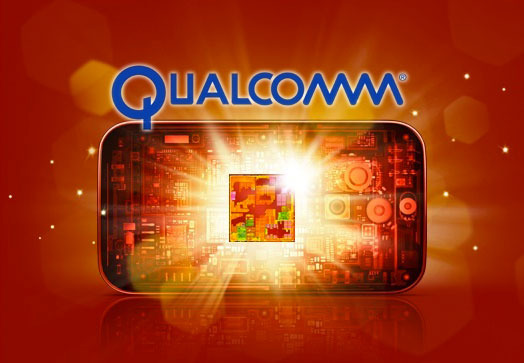 It's also suggested that both Verizon and AT&T will be supporting this tablet with their own unique bits of 4G LTE. Per word with Qualcomm, working with more than one carrier will be made quite a bit easier with their Snapdragon 800 processor onboard devices in the near future due to implementation of cover-all LTE radio support.