Nokia Sirius tablet tipped to bring Lumia style to battle iPad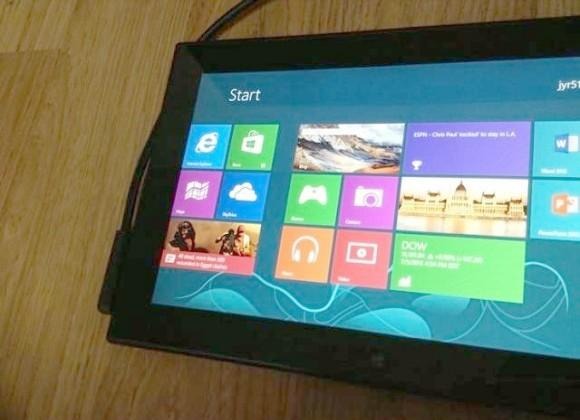 This week there's word that the fabled Nokia tablet will be coming to fruition with the name Sirius and intention on fighting the iPad directly. As the Microsoft-made Windows RT was originally created to be a slightly more mobile iteration of the full Windows 8 experience, Nokia may very well be making good on this operating systems push to attack the iPad. Word today from a source speaking with The Verge also suggests that the pricing of this Nokia tablet will be "similar" to Apple's iPad.
The style of this machine will be similar to that of the Nokia Lumia smartphone lineup. This means that the images we saw earlier this month – of a plain red slate back with essentially no show of the technology living within – could very well be the real deal. This device is said to be working with Verizon's brand of 4G LTE as well as that of AT&T when it launches later this year.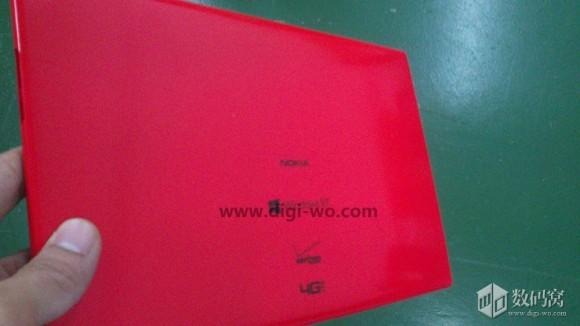 It's also said that this Nokia tablet will be shipped with a keyboard dock not unlike that of the Microsoft Surface tablet lineup. This tablet is rumored to launch with a 1920 x 1080 pixel front display and a Qualcomm Snapdragon 800 quad-core processor under the hood, implying Nokia could very well launch the same machine on several carriers (as this processor comes paired with multi-carrier LTE support.)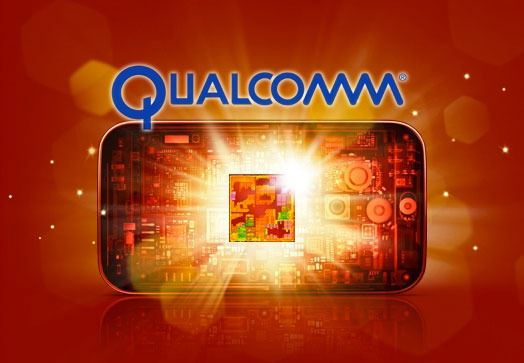 It's said that the Sirius tablet works with a microSD card port for storage expansion as well as 32GB of internal storage, while the 6-inch companion smartphone to this device (codenamed "Bandit") is said to take a rather similar approach. It could very well be that Nokia saw the Qualcomm Snapdragon 800 SoC as an opportunity to take the smart device industry out a whole new door with Windows RT and Windows Phone 8. We'll see soon!