Nokia Q3 2012: Just 2.9m Windows Phones shipped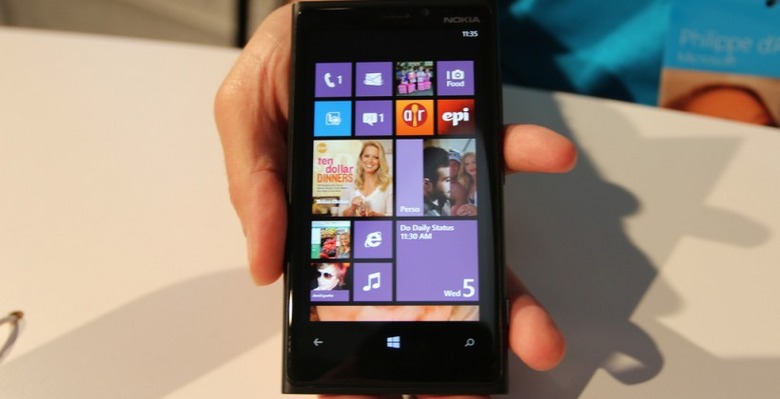 Nokia sold 2.9m Lumia Windows Phones in Q3 2012, down quarter-on-quarter, with operating losses of $755m on $9.4bn in revenue. The company's Q3 2012 financial results have been revealed this morning, and it's been tough going for Nokia's recreation, with CEO Stephen Elop describing the three month period as "a difficult quarter" and blaming the incoming Windows Phone 8 line-up for souring sales of existing devices. In short, there's plenty of uphill struggle for Nokia to face yet.
Overall, Nokia sold 82.9m devices, of which 6.3m were "smart" devices; average selling prices rose, but Nokia says that was primarily from an increase in Symbian device pricing. In fact, average selling price for Lumia phones dropped versus the previous quarter, from €186 to €160.
Back in Q2 2012, Nokia made a $1bn operating loss and admitted it sold just 600,000 phones in North America, while the "next billion" markets in Asia-Pacific remained the firm's most successful region. Those developing nations, however, are increasingly being targeted by cheap Android phones and BlackBerry devices, and Nokia has previously said that low-cost device sales are shrinking at a faster rate than was originally expected.
The Finnish company's continuing transition remains a headache for the firm. Sales of Windows Phone 7 devices slowly began to gain traction – Nokia announced last month that it had sold 7m cumulatively, of which 4m were in the most recent quarter - but those devices will be all but left behind by Windows Phone 8, which is not backward-compatible with the existing hardware. That could well have a serious – and negative – impact on how willing early-adopters are to support the new range of Nokia Windows Phones.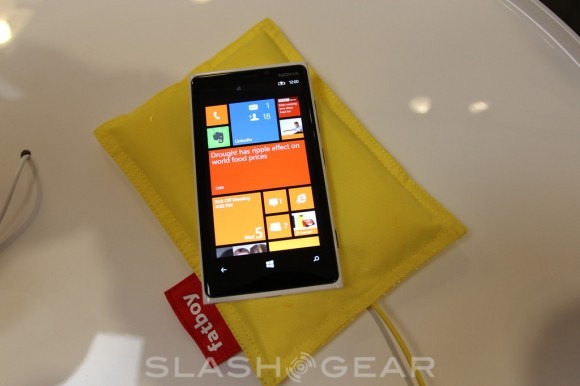 Those phones – the Lumia 920 and Lumia 820 - are expected to go on sale within a matter of weeks, with Nokia planning a series of exclusives with specific carriers as it continues to focus on what it describes as quality promotions not quantity. The Lumia 920 will be an AT&T exclusive in the US, leaving other carriers to pick up the Lumia 820 and its CDMA equivalent the Lumia 822.
Nokia's full financial results for Q3 2012 can be found here [PDF link] and the results presentation [pdf link] here.