Nokia Q2 2012: 4m Lumia shipped but $1bn operating loss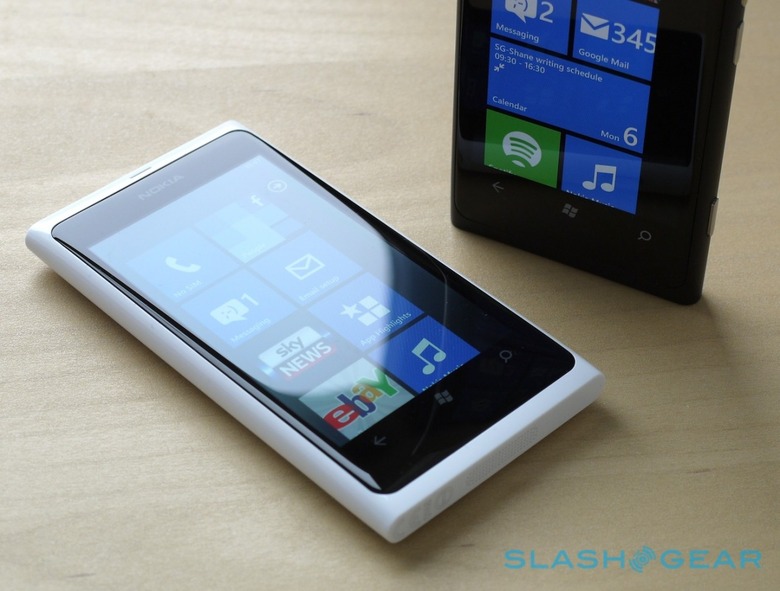 Nokia has announced its Q2 2012 financial results, with the beleaguered company reporting shipments of 4m Lumia Windows Phones and net sales up slightly on the previous quarter. Net sales hit €7.5bn ($9.22bn), up €0.1bn from Q1, while mobile phones volumes overall rose to 73m units. However, operating loss hit €826m ($1bn).
2012 has not been a good year for Nokia. The Finnish company saw its long-standing position at the top of the mobile ladder stolen out from under it by Samsung, with adoption of Lumia Windows Phones sluggish at the top end, and Nokia's entry-level range under heavy attack from cheap Android devices in developing markets.
Windows Phone 8 represents another opportunity for Nokia to recover, with the next-gen version of the platform already shaping up to be considerably improved as well as tightening integration between the smartphone OS and Windows 8 on the desktop thanks to a shared kernel. However, that advance comes at a cost: existing Windows Phone 7 devices, including the entirety of Nokia's existing line-up, won't get an upgrade to Windows Phone 8, instead getting a partial tweak with the new UI but none of the more impressive underlying features.
Meanwhile, Nokia has also suffered by not having its own piece in the tablet ecosystem, the company holding off until – as CEO Stephen Elop has previously said – it can bring something new to the marketplace. That could involve Windows 8 or its ARM-centric sibling Windows RT, though like Windows Phone 8 they're not expected until Q4 this year.
Stephen Elop statement on Q2:
"Nokia is taking action to manage through this transition period. While Q2 was a difficult quarter, Nokia employees are demonstrating their determination to strengthen our competitiveness, improve our operating model and carefully manage our financial resources.

We shipped four million Lumia Smartphones in Q2, and we plan to provide updates to current Lumia products over time, well beyond the launch of Windows Phone 8. We believe the Windows Phone 8 launch will be an important catalyst for Lumia. During the quarter, we demonstrated stability in our feature phone business, and enhanced our competitiveness with the introduction of our first full touch Asha devices. In Location & Commerce, our business with auto-industry customers continued to grow, and we made good progress establishing our location-based platform with businesses like Yahoo!, Flickr, and Bing. We continued to strengthen our patent portfolio and filed more patents in the first half of 2012 than any previous six month period since 2007. And, we are encouraged that Nokia Siemens Networks returned to underlying operating profitability through strong execution of its focused strategy.

We are executing with urgency on our restructuring program. We are disposing of non-core assets like Vertu. We are taking the necessary steps to restructure the operations of the company, which included the announcement of a new program on June 14. Faster than anticipated, we have already negotiated the closure of the Ulm, Germany R&D site, and the negotiations about the planned closure of our factory in Salo, Finland are proceeding in a collaborative spirit.

We held our net cash resources at a steady level after adjusting for the annual dividend payment to our shareholders. While Q3 will remain difficult, it is a critical priority to return our Devices & Services business to positive operating cash flow as quickly as possible"