Nokia Q2 2012 wrap-up: Transition seldom hurt so bad

It's been quite a morning for Nokia. Analyst and market expectations for the struggling Finnish company weren't exactly positive, but while some of the news was as dire as predicted, there were gems amidst the rough. After the cut, diving operating losses, millions of Lumia Windows Phones, and a giggling Elop playing his cards close to his chest.
The two headline numbers are sales and losses. Nokia sold four million Lumia handsets in the three month period, the company confirmed, roughly double its sales for the previous quarter, and beating pre-news estimates. However, operating losses reached a whopping $1bn, despite net sales rising slightly.
Phone volumes altogether rose in fact, though only 600,000 handsets were sold in North America. €250m of Nokia's income was straight out of Microsoft's wallet, comfortably exceeding what Nokia is obligated to pay for Windows Phone licensing, though even that isn't enough to promise a good Q3 2012.
So what's in the pipeline? Elop was coy on specifics but enthusiastic in general about future Lumia handsets, saying the company was readying an array of new materials and technologies for its next-gen Lumias (and the range after that). The run-up to Windows Phone 8 has also given the company the time to prepare more differentiation between its devices and those of other Windows Phone OEMs, and Elop says we'll see evidence of that in advanced location-based services that make Nokia the "Where" company.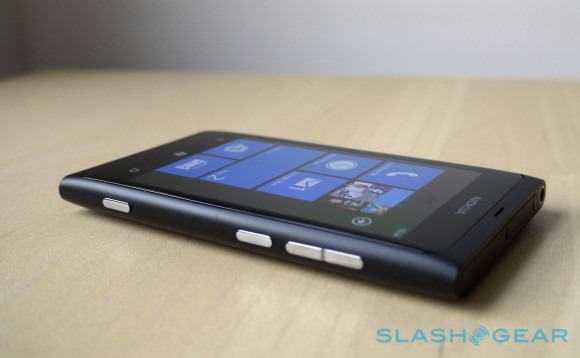 What we might not see is a cross-carrier splurge of the sort common in Europe. Elop revealed that, contrary to popular belief that broader distribution means more sales, Nokia had in fact seen better returns focusing on a single carrier in the manner of the Lumia 900 on AT&T, instead of spreading its love across multiple carriers.
Nokia is counting on the double-whammy of Windows Phone 8 and Windows 8 to reinvigorate interest in the platform and give Lumia a boost (Elop didn't mention tablets, though did hint that Nokia might be looking at the possibility). However there are a few more rough months to come before the "transition" period is over.