Nokia: Over 7 million Lumia phones sold, 4 million last quarter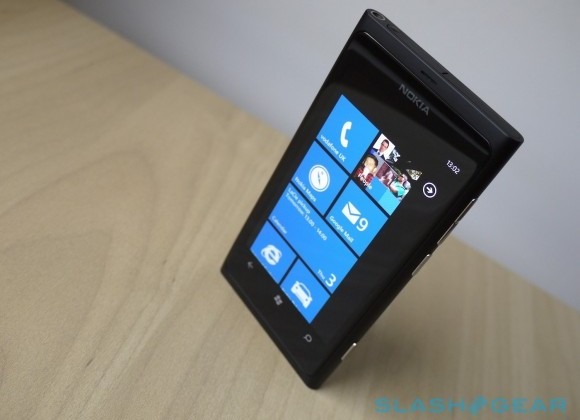 Fresh off of the official announcement for the new Lumia 920 that's been hotly anticipated we are now hearing some additional details and numbers regarding Nokia's popular Lumia line for Windows Phone. While we haven't heard actual sales figures before the Finnish phone makers revealed a bit of numbers earlier today.
Right in the middle of their Nokia and Windows Phone 8 event that we are covering live as we speak the details have been revealed by Nokia. They stated that they've sold roughly 7 million Windows Phone / Lumia devices to date — and more importantly that 4 million of those were sold last quarter alone.
Nokia also pointed out their devices are starting to sell well and gain traction in 54 countries and are now available on over 130 carriers. The numbers while not staggering high are a good sign of how things are progressing for Nokia. With their Q2 earnings report earlier this year we learned only 600,000 Lumia phones had been sold so things are looking up.
For now it's safe to say Nokia and their Lumia lines is miles behind Apple and the iPhone, and Samsung over with Android but can Windows Phone 8 keep things improving? Stay tuned to find out.
[via TechCrunch]