Nokia Q2 profit warning rumored as Lumia sales reportedly disappoint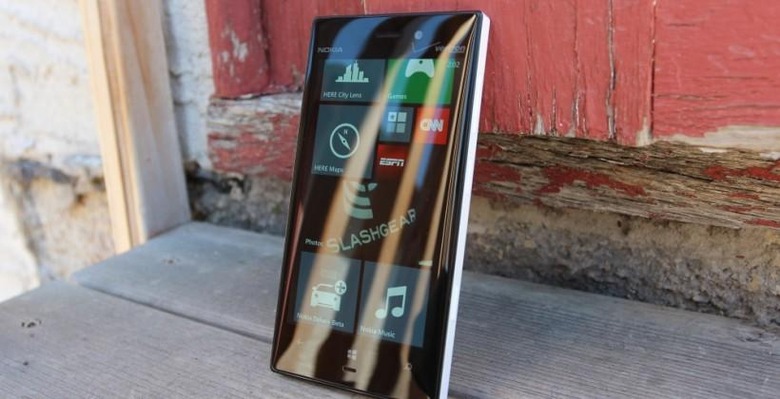 Nokia is likely to announce a profit warning to investors within the next few weeks, the Royal Bank of Canada has suggested, after worse than expected sales in Q2 2013. Lumia shipments haven't met with Nokia's predictions, the RBC claimed in a note to investors today, Finnish paper Taloussanomat reports, with operating margin for the smart devices division tipped to be around -3%.
Nokia had forecast a strong growth in Windows Phone sales back when it announced its Q1 2013 figures, suggesting that sequential growth in unit volumes would be "higher than the 27% sequential growth in the first quarter." However, it still expected its Devices & Services operating margin to be around -2% (+/- 4-points).
According to the bank's numbers, Nokia is estimated to sell 30m smartphones – down 2m from the previous estimates – while regular phone sales will drop from 218m to 193m, it's suggested. The claimed reason for the shortfall is one we've heard many times before: cheap Android phones eating into the entry-level segment.
It's not been a good few months for Nokia. Earlier this week, it was suggested that even in the company's own home territory, Finland, Samsung was now outselling Nokia phones.
Meanwhile, the company has continued to flesh out its Lumia range, with the 925 the latest device to break cover. A variant of the Lumia 920 – and one which will stay on sale alongside that and the Verizon exclusive Lumia 928 – the new phone introduces a new camera system among other things.
At the other end of the market, the relaunched Asha Touch range has kicked off with the Asha 501, though that won't begin shipping until late-June, Nokia has said.
We're waiting on an official comment from Nokia, and will update when we know more. Update: Nokia tells us it "does not comment on market rumor."