Nokia N950 gets video tease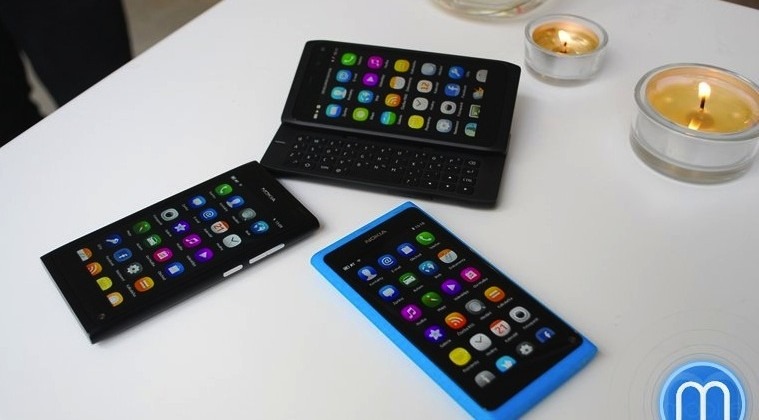 Nokia broke a few hearts when it confirmed the N950 would only be offered to developers rather than going on general sale, leaving consumers with the keyboard-free N9, and watching mobilenet.cz's demo video we can't help but feel disappointed not to have the choice ourselves. Hinging open like the E7, the N950 scores points for great keyboard feel with well-spaced buttons.
Compared to the N9, the N950 has a TFT LCD display rather than AMOLED and is obviously thicker to accommodate the keyboard mechanism; there are some other hardware differences which we detailed yesterday. Software-wise, there's a Terminal mode and some other tweaks to suit developers looking to get their apps ready for MeeGo.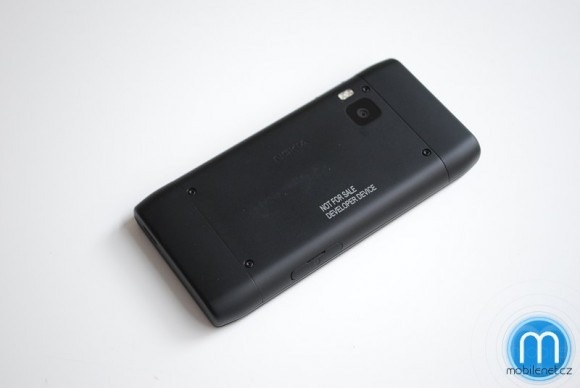 We're particularly impressed by how well the N950's display holds its own in comparison to the excellent Clear Black panels on the N9: viewing angles and colors are surprisingly strong. Previous leaks suggested that the N9 would launch with a physical keyboard as well, but that operators expressed concerns with the strength of the hinge. Notably, Nokia is warning developers that the N950 is offered with no warranty and no service support.
For more on the Nokia N9, check out our hands-on with the smartphone.
[via Twitter]