Nokia N9-00 reportedly axed as MeeGo flails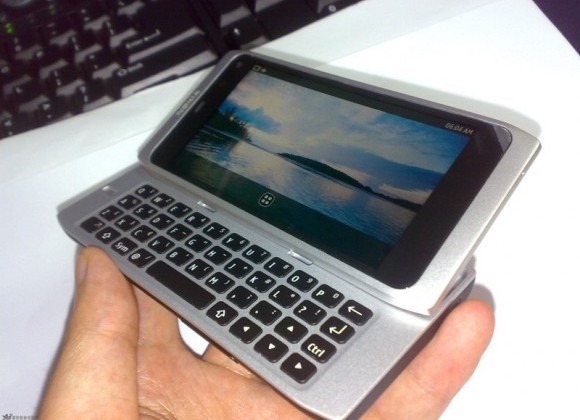 Nokia has reportedly cancelled its first MeeGo smartphone project, believed to be the N9-00 QWERTY-toting slider first spotted midway through 2010. Reuters' sources couldn't give a reason for the decision to axe the phone, though a leaked memo believed to be the handiwork of Nokia CEO Stephen Elop blames slow delivery of new products, poor internal communications and lackluster leadership for the fact that only one MeeGo device might reach the market by the end of the year.
Ironically, the N9-00 hardware wasn't believed to be the stumbling block for the MeeGo project; in an unofficial – and very early – preview last year the smartphone was described as physically "near perfect", with the incomplete software the main concern. That solid hardware doesn't appear to have won the N9-00 a reprieve, unfortunately.