Nokia Lumia 800C And 610C CDMA Windows Phones Official For China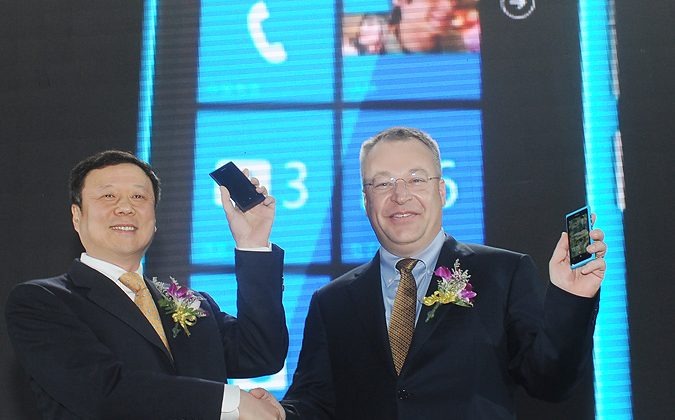 Nokia has officially revealed its first CDMA Windows Phones, the Lumia 800C and 610C, and China will be the first country to get them. Variants, as the names suggest, of Nokia's existing Lumia 800 and 610, the 800C will drop on China Telecom first in April, with the 610C following on in Q2 2012. They'll come with the usual Nokia Music, Nokia Drive and Nokia Maps apps, exclusive to the Finnish company's Windows Phones.
However, there'll also be some China-exclusive apps and content, including digital magazine downloads from Trends and 100,000 free downloads of Fruit Ninja and PVZ through Nokia's own app portal. Lumia buyers will get free access to FHM, Harper's Bazaar and Esquire, too.
Nokia has also kicked off the Be Top developer campaign, in partnership with Microsoft, to find the next big thing in apps for China. Earlier this week the two companies announced their AppCampus developer school plans, with €18m of funding.
The remaining question is when other carriers – notably Verizon – will get access to the CDMA Windows Phones. So far T-Mobile USA has the Lumia 710 and AT&T will offer the Lumia 900 on April 8, but CDMA rivals have been left out in the cold with a far smaller range of Windows Phone 7 handsets to choose from.
The Nokia Lumia 800C will be priced at 3599RMB ($571) SIM-free when it goes on sale in China next month. No word on pricing for the Lumia 610C at this stage.