Microsoft and Nokia cough up €18m app kickstarter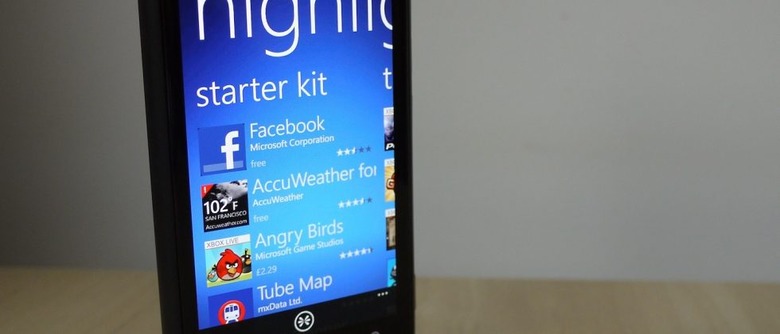 Microsoft and Nokia have jointly committed up to €18m ($24m) to train and support app developers as part of the new AppCampus program, though the cash will go to Symbian and S40 coders as well as Windows Phone. The new fund will support the freshly established mobile application development program at Aalto University in Finland, "to create a new generation of self-sustaining mobile startups" as well as ensuring that Windows Phone and the other platforms hopefully don't go without key titles in future.
Set to begin in May 2012, the AppCampus program will consist of training in mobile technology, guidance around design and usability, along with funding to create new mobile apps and services. Aalto University will throw in a physical location along with coaching and an established network of academic and business contacts. The end result apps will turn up in the Windows Phone Marketplace and the Nokia Store.
"Mentored by veterans in the mobile industry," Microsoft and Nokia say, "program participants will be given insights and business coaching to help them commercialize their ideas while retaining the full intellectual property rights for their innovations."
Although a flawed metric, the number of apps available for each platform has become a shorthand for its popularity and standing. The Windows Phone Marketplace recently surpassed 70,000 titles, but the achievement was overshadowed by developer Rovio announcing it had no plans to bring Angry Birds Space to the OS. Shortly after that, Rovio had a change of heart, saying that it was indeed working on a port to Windows Phone; it's unclear if Microsoft or Nokia had a hand in persuading them.