Microsoft's Windows Phone Marketplace Surpasses 70K Apps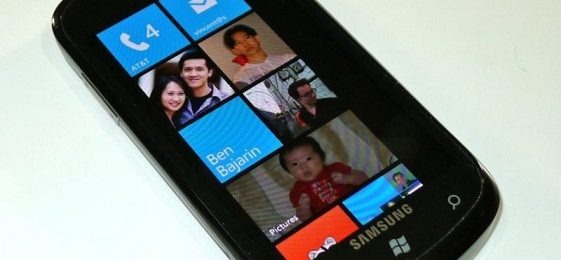 In the world of the iPhone App Store and Google Play, apps are now counted in the hundreds of thousands. Microsoft's burgeoning alternative isn't quite there yet, but it is showing modest and continuous growth. The Windows Phone library of apps have jumped to more than 70,000, the latest milestone announced by Microsoft. The company said in January that the app platform had surpassed 60,000 titles.
And in December, Microsoft bragged about having 50,000 apps, around one year after Windows Phone was first launched. On average now, 300 new apps are being added to the Windows Phone Marketplace every day. What's interesting, though, is that there are 100,000 registered developers for Windows Phone. That means there are more people who are able to create apps than have actually created apps, a statistic Microsoft would no doubt like to reverse.
Obviously, the Windows Phone Marketplace still has a long way to go before it can legitimately stand up against the offerings from Android or iOS. Microsoft has, however, said that it wants to turn the app industry on its head, essentially touting the message that quality is better than quantity. After all, can the average person really tell the difference between 400,000 and 500,000 apps? Heck, will the average user even notice a difference if it's 70,000 apps versus 500,000 apps?
[via Unwired View]