Nokia Lumia 520 is now a $29 smartphone with no contract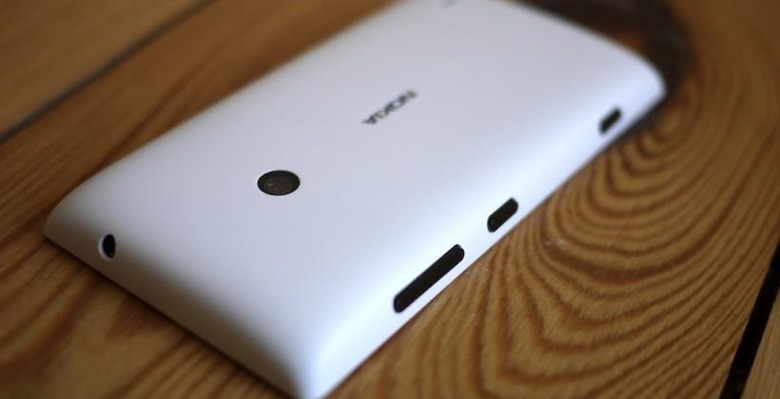 Microsoft has a smartphone called the Nokia Lumia 520, one that they now have available to buy for $29. This is the Nokia Lumia 520, a device that we've reviewed more than once – once as the 520 and another time as the T-Mobile version (basically the same device) as the 521. Back then, it was cheap. Now it's staggeringly cheap. This device has a 5-megapixel camera at its back, 8GB of storage inside, and a 4-inch display. There's also a micro-SD card slot inside for if you'd like to expand your storage further.
When you buy a phone for $99 at your local wireless store, you're getting it on-contract, and you're paying the rest of the several-hundred-dollars over the next couple of years. The cost is mixed in with your regular wireless bill. With this device, you're paying $29 once. One time, that's it.
Back when the iPhone 4s (a device with specifications VERY similar to this Nokia Lumia 520) was released with Cricket, the price of $499.99 off-contract seemed to be industry leading in cost-cutting. In reality, they just started a wave or realization in the smartphone industry. On-contract, subsidized smartphones aren't actually that cheap.
Even the CEO of AT&T said – back in December of 2013 – that phone subsidies can't continue. Fast forward to December of 2014 and he's been proven entirely correct. Why buy a subsidized smartphone for hundreds of dollars when you can buy a $30 smartphone right now?
NOTE: This Nokia device is a perfect alternative to buying your family member a new point-and-shoot camera. With a dedicated camera shutter button, they have only to hold down and wait for the camera app to start, and take photos with great ease. You can set it up to upload photos automatically, or teach them to connect the device to their PC with a USB cord to unload photos. Easy as pie.
Above you'll see video shot with the Nokia Lumia 521 – the same hardware as you'll get with the 520. Same camera – good stuff.