Nokia knew Windows Phone 7 was an update dead-end claim insiders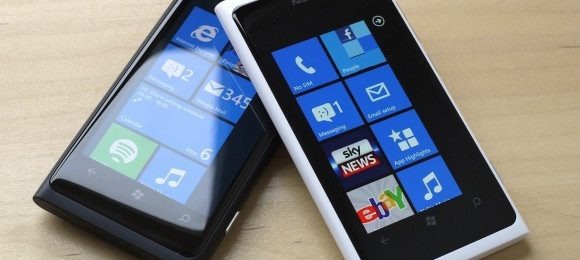 Nokia was fully aware of the update limitations of Windows Phone 7 when it signed up to use Microsoft's platform, insiders have suggested, and knew from the outset that early-adopters would not get WP8. The Finnish company's urgency to migrate from Symbian to Windows Phone pushed it to compromise on handset longevity, TechCrunch's sources claim, after Microsoft confirmed yesterday that all current-generation handsets would get a UI update in the shape of Windows Phone 7.8 rather than the full refresh for new devices this fall.
That decision has already polarized opinion among Lumia owners and others, with some pointing out that there are neither obligations nor promises by Microsoft and Nokia to release updates to software on a handset. Others, however, argue that for a device which only went on sale not even three months ago, to have it left behind from the cutting-edge of OS releases so rapidly is more than disappointing.
There's no clear rule either way as to how much users should expect in the way of updates; it's generally best to buy a device which serves your purposes today rather than because it could deliver on them eventually. We've already questioned whether Google should have promised Android users updates in the first place, given the furore around fragmentation.
Nonetheless, Nokia – along with other Windows Phone OEMs, though the Finnish company is particularly dependent on the platform – now finds itself facing a potential lull in sales as many consumers are likely to hold off buying a current-gen device in favor of waiting for a Windows Phone 8 handset (or, worse for the company, jumping ship altogether and opting for Android or iPhone).
There's the possibility that the entry-level market Nokia is currently chasing with the Lumia 610 and other, cheaper Windows Phones still to come will not be as concerned with software upgrades as their power-user counterparts. Still, it's another problem that Nokia could do without as it struggles to regain market share.