Nokia HERE grabs Medio for context-savvy navigation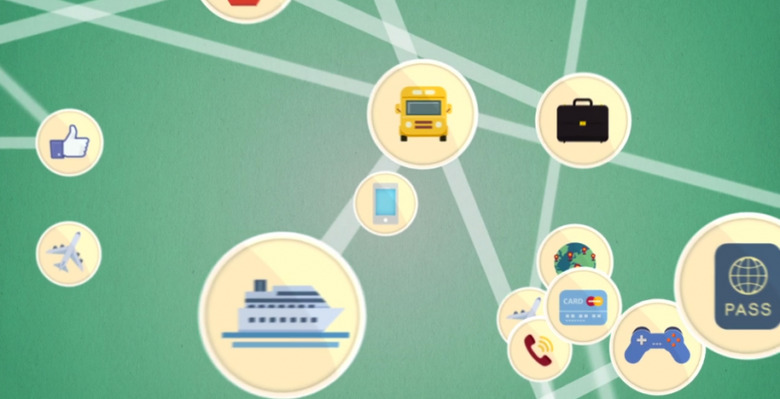 Nokia's HERE division won't be happy until its maps are the navigation equivalent of Skynet, with news that it's acquiring predictive analytics specialist Medio for the next generation of "cognitive mapping." Medio's technology will be baked into HERE Maps to deliver real-time personalization, so that drivers, pedestrians, and others using the apps will get relevant suggestions – whether that's somewhere nearby to eat at lunchtime, or which is the most fuel-efficient route – without having to ask for them first.
Medio works by filtering live contextual data from sources like smartphones into a huge contextual engine, working out what individuals might actually want next. For HERE, that could mean restaurant recommendations based on the places they've previously eaten, or matching a route more closely to a driver's preferred driving style.
It should also improve Nokia's traffic tracking services, which SlashGear went behind the scenes with recently.
Nokia already uses the "wisdom of crowds" to figure out traffic conditions, with thousands of smartphones and PNDs sending anonymized "probe" data back to the company. As well as highlighting areas of congestion, Nokia can proactively identify potential new hotspots of interest – like the next Big Thing in restaurants or coffee shops – by how the probe data clusters in patterns there.
Medio isn't the only predictive travel system that HERE has snapped up recently, either. Last month, the company announced it was acquiring Desti, and would be baking the company's AI to suggest hotels, restaurants, and other POIs into future iterations of HERE Maps.
Meanwhile, the cognitive smarts won't be limited to mapping. Nokia intends to share the wealth with its Networks and Technologies groups, figuring they too will benefit from greater personalization.
The tech is also likely to be instrumental in Nokia's ongoing autonomous car research, teaching the HERE HD Maps to better cater to the learned whims of drivers, even if a specific route hasn't been preprogrammed.
HERE expects the deal to close in July, if all goes according to plan, and isn't revealing exactly what it's paying for Medio.
SOURCE HERE