Nokia gets third ratings strike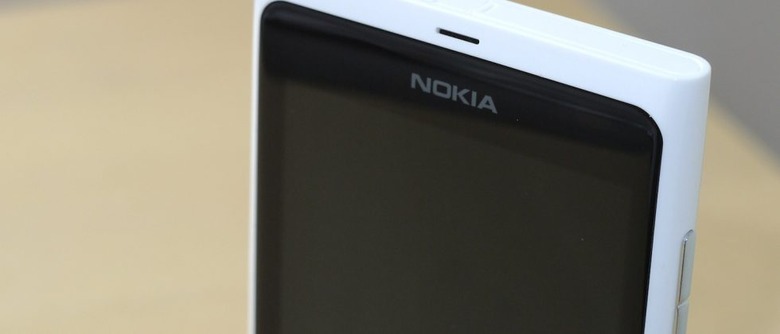 Nokia has received its third major credit rating downgrade of the month, with investor intelligence firm Standard & Poor's slashing the Finnish phone company's ranking and warning further drops could follow. The news, which comes on the heels of Moody's and Fitch each cautioning investors about Nokia's future stability, is the latest cloud above the firm, which reported a $1.7bn loss in Q1 2012. Meanwhile, Nokia also lost its fourteen-year grip on the mobile phone worldwide sales top-spot.
"We continue to view Nokia's cash position as a positive factor" S&P's said in its statement about the cut, "but now expect net cash to fall much faster than we had previously anticipated to EUR3.5 billion-EUR4.0 billion at Dec. 31, 2012, from EUR4.9 billion at March 31, 2012."
Just as with the other ratings agencies, S&P's cites fears around Nokia's Lumia recovery with Windows Phone as a critical aspect of whether the firm recovers or not. Meanwhile, Nokia has issued pretty much the same statement as it did before, insisting that this current dip is par for the course when you're restructuring.
"As we have detailed in recent announcements, Nokia is in the middle of a transformation program which encompasses every aspect of our business" Nokia CFO Timo Ihamuotila said in response to S&P's new rating decision. "We are implementing a decisive action plan to position our company for future growth and success."
"The main focus of these actions is on lowering the company's costs, improving cash flow and maintaining a strong financial position," Ihamuotila concluded, "while bringing attractive new products to market."