Nokia: E7 sales expectations "by far the most important" in 2011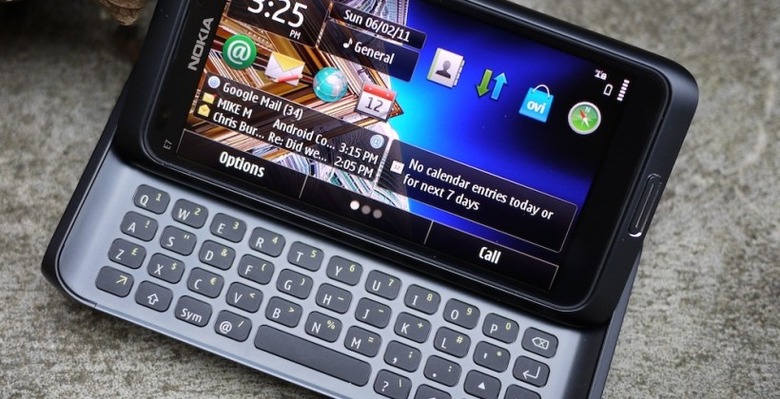 Nokia may have promised a MeeGo device sometime in 2011, but the company is still looking to Symbian for the bulk of its sales this year. According to Nokia VP Ukko Lappalainen, "the E7 is by far the most important model for us this year when looking at sales expectations," referring to the QWERTY slider Nokia announced was shipping in select markets earlier today.
The news will come as a disappointment to those hoping 2011 would mark a significant break with tradition, as has been well-rumored since new Nokia CEO Stephen Elop hinted at broad-sweeping platform changes in the company's recent financial results call. Nonetheless, while a Symbian device may be the mainstay of Nokia's range this year, future devices may have a far more North American focus.