Nokia Connected Car fund pumps cash into high-tech automotive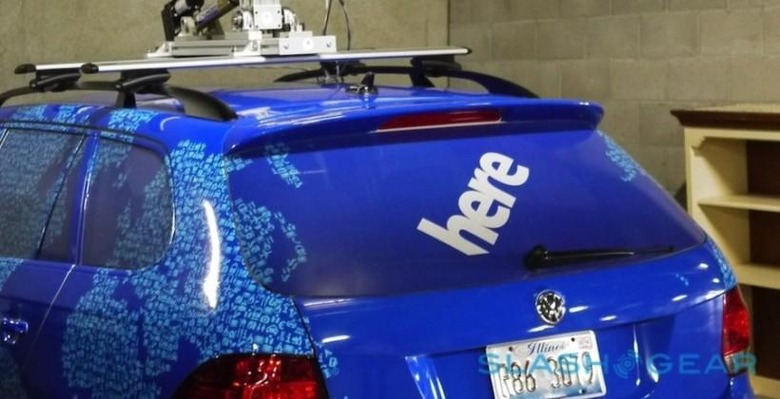 Nokia will pump $100m into Connected Car technologies, chasing everything from high-tech dashboards that can communicate with smartphones and the cloud, through to self-driving car systems that leverage its HERE brand. The move, managed by Nokia Growth Partners (NGP), will aim to "identify and invest in companies whose innovations will be important for a world of connected and intelligent vehicles," Nokia says, as it tries to reinvent itself after selling off its phone business to Microsoft.
That decision to divest itself of smartphone hardware leaves Nokia focusing on software and services for the most part, with HERE being one of its three key divisions.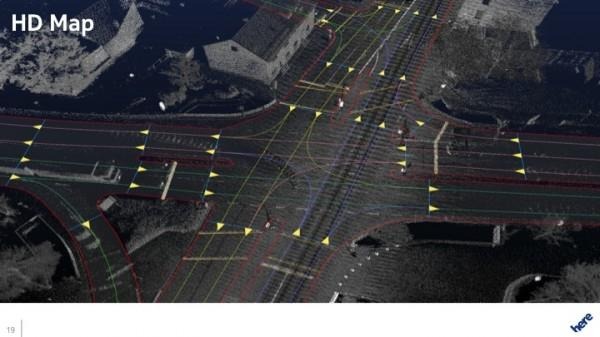 HERE technology – which includes core maps, as well as traffic data, points-of-interest, and high-resolution street view photography – is already being licensed to car companies, manufacturers of PNDs, and used online in services like Bing Maps and Yahoo Maps. Nokia's new goal is to make Connected Cars more prevalent, not to mention push the limits of what they can achieve.
Inside HERE Traffic – Nokia monitors America's roads
All that will likely include taking advantage of the new "Map HD" higher-resolution data Nokia has been collecting, which dramatically increases the amount of data each roadway and junction contains. Rather than simply treating roads as intersections of lines, it maps to the level of individual lanes, with gradient and other information.
Nokia has also used LIDAR lasers to grab 3D images of surrounding areas, using them to pull out doorways and other details for pedestrian navigation.
The company has already worked with Mercedes-Benz on a self-driving car project, that saw an autonomous car drive itself across Germany last year. However, it's HERE Auto, Nokia's connected dashboard and infotainment system, which is more likely to get broad industry adoption first.
For autonomous cars, driving dumb is key
HERE Auto supports functionality like sharing destination points-of-interest automatically between a smartphone and the car, as well as intelligently routing drivers to not just their programmed destination but nearby locations that make more sense, such as the closest or cheapest parking garage.
The Nokia Connected Car fund will be managed by Nokia Growth Partners, the Finnish company's independent VC arm, and expects to make investments in the US, Europe, China, and India.