Nokia Confirms No N9 For UK Either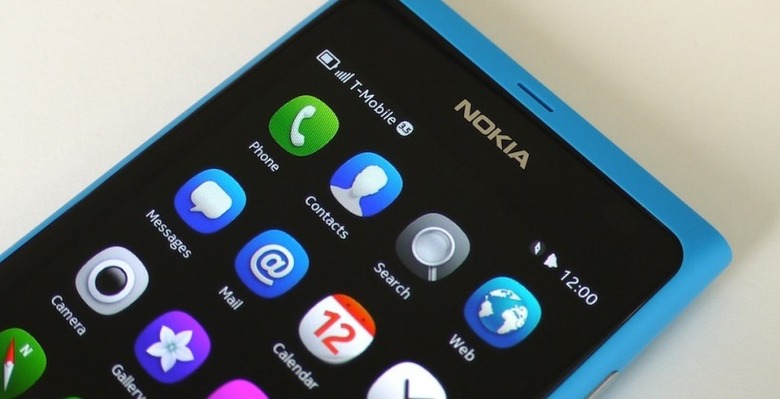 As feared, Nokia has confirmed that it has no current plans to offer the N9 smartphone in the UK, following news yesterday that the MeeGo handset would not be getting an official US release either. The Finnish company told paidContent that, while Nokia acknowledged "the very positive reception" the N9 received, it nonetheless had no intention of actually putting it on sale.
"As an organisation Nokia takes a market by market approach to product rollout and each country decides which products to introduce from those available. These decisions are based on a local assessment of existing and upcoming products that make up Nokia's product portfolio and are intended to provide the best local portfolio for the UK market. Although we are delighted with the very positive reception that the Nokia N9 has received, here in the UK there are no plans to offer the Nokia N9 at present."
The decision is almost undoubtedly down to Nokia's Windows Phone roadmap, and a wariness around potentially missing out on sales of devices running the Microsoft OS from those who have already bought the N9. The MeeGo phone could also run the risk of overshadowing the Windows Phone push, should its sales be particularly strong, re-igniting suggestions that Nokia made the wrong decision in adopting Microsoft's platform at the cost of its own.
Nokia's move to marginalize MeeGo comes hot on the heels of word that the company is also axing its Symbian range in North America, clearing a path for its first Windows Phones later on in 2010. The real push isn't expected until the first half of 2011, however, with Nokia hoping that the new devices turn around what has been a disastrous financial quarter.
A leaked video earlier today purportedly showed some of those devices potential bringing salvation, though so far only the so-called "Sea Ray" prototype – which looks almost identical to the N9 – has been publicly shown.