Leaked video claims to show Nokia Windows Phones that aren't Sea-Ray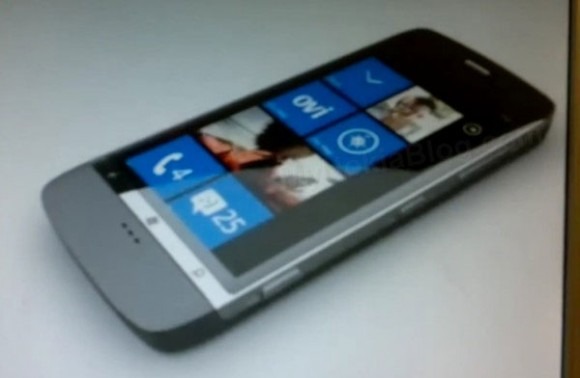 The phone pics you see below are screen grabs from a video that is also at the end of this story. The video and photos are claiming to be promotional materials for new Nokia Windows Phone 7 smartphones that aren't the Sea-Ray device we already know about. It's impossible to say at this point if the video is real or a clever fake.
It looks a bit blurry to be a real Nokia video to my eyes and more than a little dim. I guess this may just be a video someone recorded from a computer screen playing the actual video, but that is a guess. According to My Nokia Blog, the video was leaked to the publication from a person claiming to be from Microsoft, but using an Ovi email. You will note that the Ovi branding is on the devices.
Ovi was shuttered not too long ago so that in itself isn't an indication of these being fakes since the video could have been produced prior to that kill off. The OS looks pretty cool in the screens they show and the smartphones themselves are attractive enough with a thin profile and bright screens. What do you think are these phones real or fake?
[via My Nokia Blog]