Nokia CEO swipes at overstuffed app stores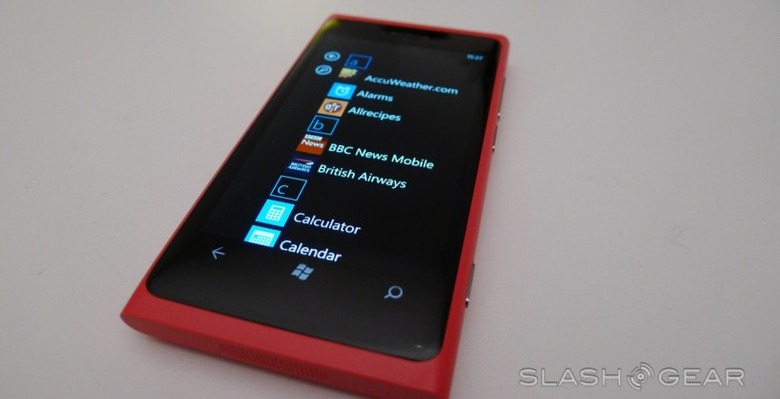 Nokia CEO Stephen Elop has dismissed criticisms that Windows Phone lacks the app heft of its Android and iOS rivals, arguing that "there's only so many flashlight apps that you need for a smartphone." In fact, Elop reckons, the number of essential apps necessary number only "in the hundreds" the chief exec told Bloomberg, suggesting that "it's not a race of total quantity" but of making sure the "must haves" are accounted for.
Elop didn't specify which apps are considered must-haves, but does point out that Nokia will have not just the pick of the Windows Phone catalog but the fruits of its developer partnerships inked separately. One example is the ESPN sports hub that will be offered on the Lumia 800 and Lumia 710, part of Nokia's collaboration with the ESPN team.
As for the US launch, Elop reiterated the early 2012 timescale announced at Nokia World 2011 last week, but confirmed that rather than a single carrier partner the company would be working with multiple carriers. "Our intention is to come back in the United States and grow significant share in this market" Elop said. "Our plans are to be very competitive and to go head-on with the appropriate devices at the appropriate price points."
That expansion will include both cheaper and more expensive models than the initial Lumia 800 we unboxed yesterday and the more affordable Lumia 710. It's possible that could mean the Nokia "Ace" we saw rumored prior to last week's show, which could launch as the Nokia Lumia 900.