Nokia "Catwalk" And "Lazer" Bring Windows Phone 8 A Full Metal Jacket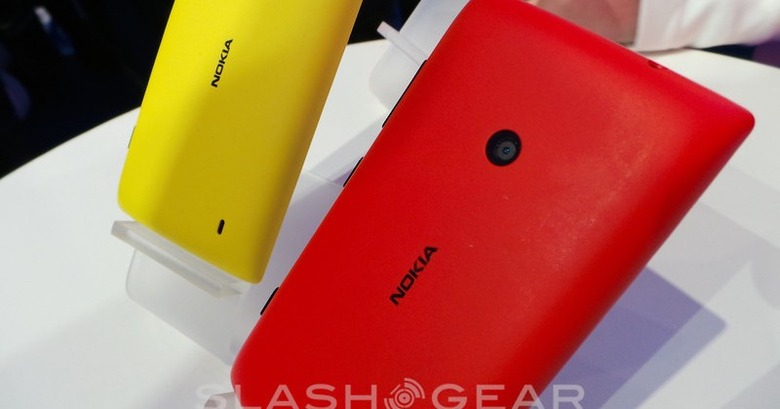 Though Nokia's Lumia lineup hasn't thus far been called the thinnest or most hardcore on the market at any point in its short history, it all might change soon with two new models named "Catwalk" and "Lazer". Spoken about under-cover over this past week internationally, both handsets are being tipped to take the bits and pieces in the Nokia Lumia 920 and Nokia 808 PureView that people don't like and toss them out. Left will be a couple of handsets that set the minds of the consumer public on fire – wildfire!
With the Catwalk you've got to go to a couple of sources to put together the full story. When you see the story reported with the name Catwalk attached, you need to read between the lines. Seeing the W7Phone.ru write-up would have you believe that analyst Eldar Murtazin straight up said aloud that he'd held a device called "Nokia Catwalk" in his hands. In fact, he only noted that he'd seen a device – not that it had a name.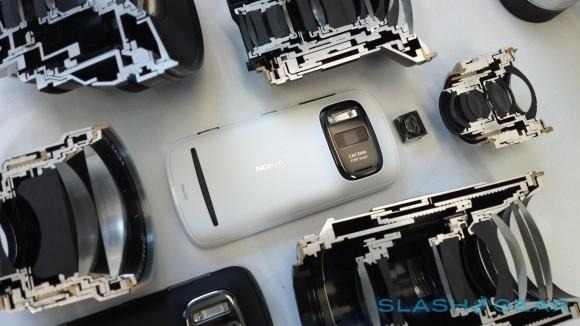 According to Murtazin, he'd been lead into a room at Mobile World Congress 2013 that supposedly only he and some other special analysts were allowed to see. It's not odd that only a limited collection of analysts were allowed to see such fantastical devices – though it's not common – on the other hand, it is odd that Murtazin would mention this next-generation handset in such an off-hand way. Embedded in an extended set of topics and just under a title about a Samsung Galaxy S4, you'll find it – Murtazin speaks the following:
"In Barcelona, in the secret room could see a number of future products, including aluminum flagship from Nokia, which is the quality of the housing on me a very good impression. Good camera, but in Windows Phone, which does not change and spoil everything. "Oh, Windows Phone, why do not you Android", – present shouted and shook their heads. Noise with this model, let us make no less than the Lumia 920, but nothing in the sales will be. It's a shame, the machine could be very popular." – Murtazin (translated)
You'll also find word from The Verge essentially tying this setup to the name Catwalk once again. Their sources are unnamed as well. This tip can be traced back to early January where a replacement for the Lumia 920 can fe found, complete with the aluminum body and everything.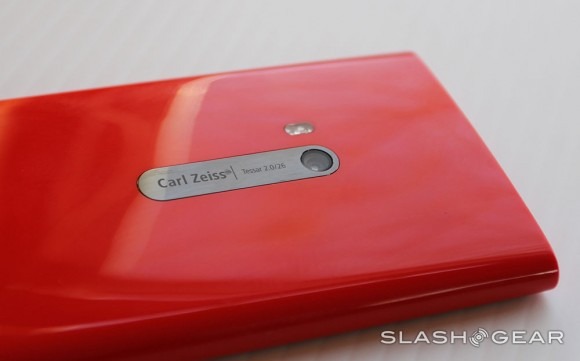 Then there's the Nokia EOS, another code-name for what very well may be the same device. This time the tip suggests that the same 41-megapixel sensor from the Nokia 808 PureView would be making a grand return.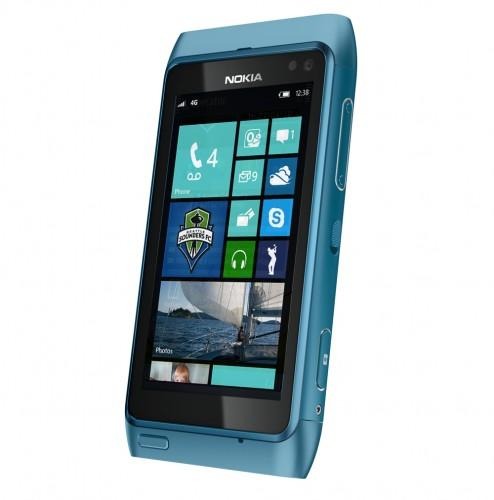 Along with this you'll find Verizon's Nokia Lumia 928 leak showing White, Red, Gray, Black, and perhaps other color combinations. This might – perhaps – be the metal version of the 920, but we're not holding our breath. It'd be exceedingly odd if Verizon decided that this many months after the initial 920 launch there'd be a real opportunity to capitalize with their own iteration of the same model. This Verizon model has also been tipped to be carrying the code-name Nokia Lazer.