Nokia "Catwalk" to replace Lumia 920 with sleek aluminum body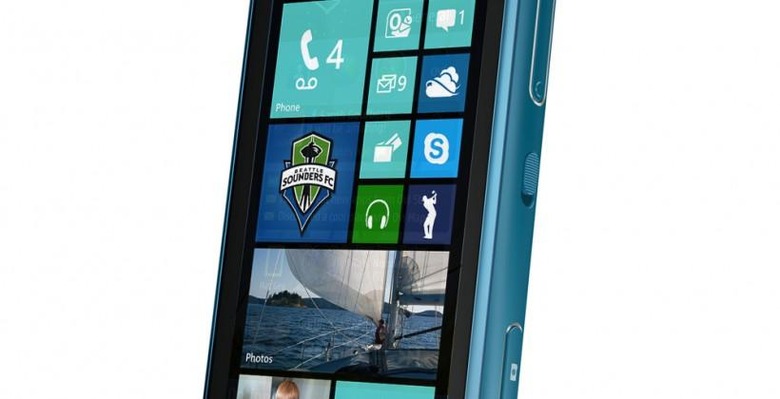 Nokia is planning at least one top-tier Windows Phone using an aluminum body rather than the colorful polycarbonate of the existing Lumia range, with the handset – codenamed Catwalk – due sometime this year. Expected to be both thinner and lighter than the Nokia Lumia 920, the Nokia Catwalk will be part of a three device refresh, according to The Verge's sources.
Exact hardware specifications are unclear, though the Catwalk is tipped to have similar internal components as the Lumia 920 it will replace. That would suggest a roughly 4.5-inch display and dualcore processor, along with PureView camera technology and 4G LTE for high-speed connectivity.
Although the Lumia 920 was well received in terms of its overall abilities, the handset's thickness and weight proved surprising in a marketplace of waifish phones. Part of that was down to the decision to integrate wireless charging, and use a clever suspended-lens feature for optical image stabilization, but the end result was a device that felt chunky and heavy in comparison to the iPhone 5 and other high-end devices.
A switch to aluminum – as Nokia has used before, to good result with phones like the N8 and E7 - would help make the flagship more competitive and add to a premium hand-feel. According to the tipster, the Catwalk will arrive with two other new Lumia devices, as a refresh to the company's Windows Phone range, though no timescale for their release has been given.