Nokia cancels Meltemi OS project in effort to cut costs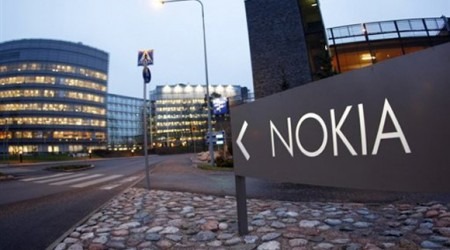 Nokia has dropped the software project it had been working on that would be designed to compete with Google Android smartphones, according to Reuters. There had also been reports last month that Nokia was axing the Linux-based OS called Meltemi, and today Reuters' sources say that the platform has been scrapped entirely as part of the company's cost-cutting strategy, which involved 10,000 layoffs of Nokia employees.
Nokia had originally announced its plans to develop the new software platform In September 2011, which the company had hoped would replace its older Series 40 software in smartphones with more advanced features to better compete against the rise in lower-end Android smartphones. But we never really got any significant hints on the details of the Meltemi OS since Nokia CEO Stephen Elop really only mentioned it briefly back in September.
"In mobile phones – it's very much about 'Sonic', it's very much about full touch activity that's going on, it's about the work we have to do around Series 40 to ensure it continues to help us in the future. It's the 'Clipper' program and the underlying 'Meltemi' software effort," Elop had said.
Reuters gathered from one source, a supplier, that the first phones with the Meltemi platform should have been available by now. In June, there were reports that it was nearly ready. However Nokia never actually confirmed its existence and had never commented on much of anything regarding the Meltemi development.
[via Reuters]