Nokia Asha 501 hits shelves as Asha Touch makes emerging markets play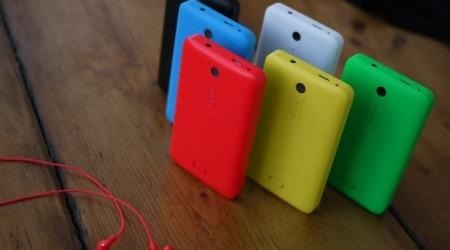 Nokia's play to retake emerging markets, the Asha 501, has begun its assault, hitting shelves in the first two countries this week. Arriving initially in Thailand and Pakistan, Nokia says, ahead of imminent availability in India, the Asha 501 borrows the eye-catching colors and unibody design from the company's Lumia Windows Phones, but runs a new OS, the Asha Platform, borrowing elements of MeeGo, Symbian, and others for an interface that runs smoothly despite the relatively humble (and cheap) internal components.
That emphasis on keeping the cost of components down, not to mention Nokia's long-standing abilities in trimming production expense, means that the Asha 501 arrives with a pre-tax, pre-subsidy sticker of $99. That's likely to fall even more when carriers begin subsidizing it, of course.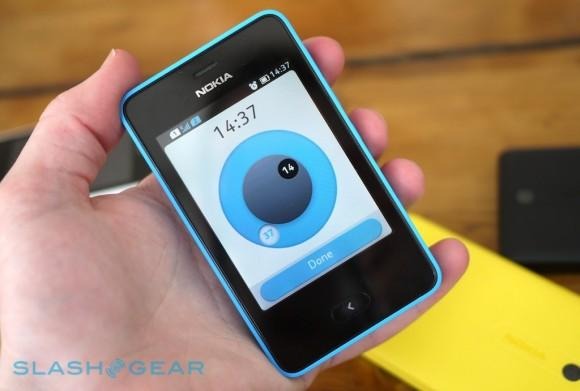 After this week's debut in Thailand and Pakistan, then India the following week, select countries in Europe, the Middle East, Africa, and Asia Pacific will get the phone. The release in Latin America is expected sometime in late summer.
The Asha 501 won't be the only handset to run the new platform, with Nokia billing it as the first of a new "Asha Touch" series offering all-touchscreen functionality to markets perhaps more familiar with physical keyboards. However, Nokia has already confirmed that North America won't be getting the Asha Touch series, and there's no sign of Western Europe launch plans either.
Nokia Asha 501 hands-on:
The latter could change for future variants, however, with the Asha 501 notably lacking 3G support; Nokia has said it will likely be addressing that in an upcoming model, which it might deem suitable for the low-cost prepaid markets in the UK and other European markets. There's more on the Asha 501 in our full hands-on.
The so-called emerging markets have traditionally been a crutch for Nokia, the demand for solid devices, low cost, and long battery life all making for a great selling ground for Symbian- and S40/S30-based phones. However, the company had a rude awakening in 2011, when it discovered cheap Android handsets were eating into its Symbian sales far faster than predicted. Symbian, the final handset running which was shipped this month, had been expected to help tide Nokia over during the Windows Phone transition, but proved unable to last as long as the Finnish firm demanded of it.