Nokia's Crutch is Broken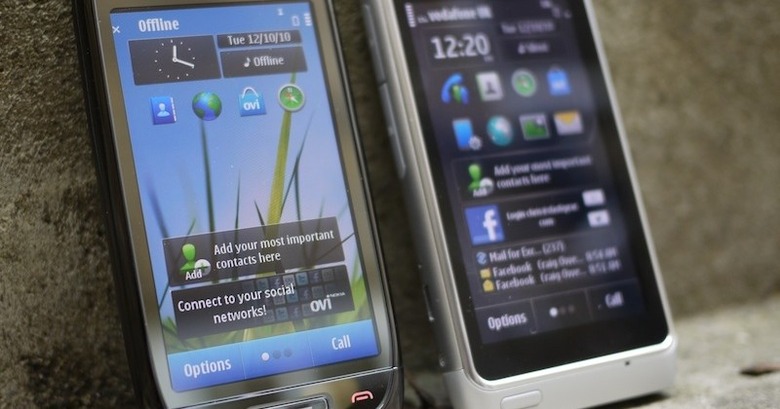 Nokia's Q2 2011 financial results makes for just as uncomfortable reading as we expected. If there was ever any doubts that Symbian had seen its day, April thru June put pay to them. Nokia's entire smartphone range – the N8, C7 and E7 included – sold fewer devices than Apple sold iPhones in the same period: 16.7-million versus 20-million. It's not just the smartphone side of Nokia's business, though, that needs CPR.
Can you really describe Nokia's line-up as smartphones? Or, more accurately perhaps, as they being bought as – and legitimately competing with – the Android, iOS, webOS and other smartphones on the market today? Symbian enthusiasts will eagerly espouse the platform's merits, but with each rivals' iteration the aging OS feels more and more like a confused halfway house between "feature" and "smart" and plainly misses whatever it is that consumers are looking for today.
[aquote]Nokia has relied on sales in emerging markets to tide it through the bad times, but that demand is drying up[/aquote]
More worrying, though, is the decline in demand for Nokia's mobile phones. Sales of the more affordable devices – the average selling price of which is just €36 ($52) – have slipped from 85.8m units a year ago to 71.8m in Q2 2011, a 16-percent decline. Nokia has relied on sales in emerging markets to tide it through the bad times, but that demand is drying up. The huge Chinese market has turned its nose up, with sales (in € terms) halving from Q1, while Asia-Pacific is similarly uninspired, with an 18-percent dip quarter-on-quarter. The Middle East & Africa has dipped 9-percent, and only sales in Latin America have bucked the trend and grown.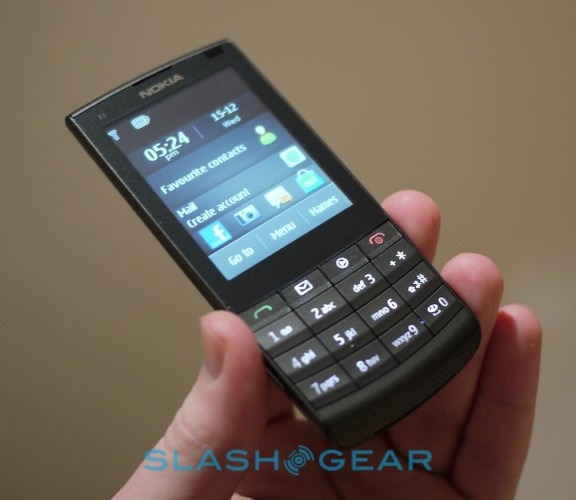 Right now we're in Nokia's transitionary phase. Whether the company had picked Android or Windows Phone, the past three months would still have been dire: the Finn's phones simply fell short of their rivals. There's no doubting that a strong push – with Microsoft's backing – for Nokia Windows Phones at the tail end of this year and in 2012 could well turn the smart devices segment around. Nonetheless, that's now shaping up to be only half of the battle.
Nokia needs not only to refresh its high-end devices, but recharge the appeal of its more affordable phones. CEO Stephen Elop has already promised that one of the company's goals is to drive down the cost of entry-level Windows Phone devices; considering Nokia itself admits that it was "negative impacted by a product mix shift towards lower-priced mobile phones, reflecting the market trend towards increasingly affordable smartphones," that spread can't come too soon.