Apple Q3 Earnings Exceeds Expectations, $28.57 Billion Revenue, $7.31 Billion Profit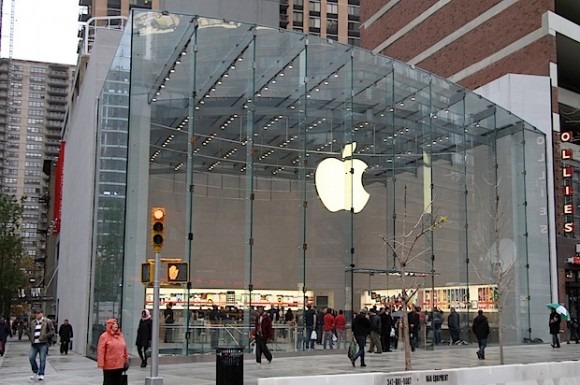 Apple's Q3 earnings results are in and the numbers are staggering. The company has had yet another successful quarter with figures far surpassing Wall Street expectations. The company reigned in $28.57 billion in revenue with $7.31 billion in net profit. Year-over-year sales increased, with all segments, including Macs, iPhones, and iPads all surging, except for iPods.
Apple's iPhone business soared by 142% when compared year-over-year with over 20 million units of iPhones sold. This is the most sold per quarter, certainly a big milestone for Apple. Their iPad sales also grew with an even more impressive 183% year-over-year hitting 9.25 million units. Mac sales rose less dramatically with a 14% climb to 3.95 million units.
The category that slipped was Apple's iPod sales, which have been on a steady decline. It dropped 20% to 7.54 million units. Apple saw the most gains from the Asia Pacific, where sales jumped from $1.8 bllion in 2010 to $4.7 billion in 2011. International sales made up 62% of Apple's Q3 revenue.
[via Apple Insider]