While the Android Nokia Lumia device dreamed of by hackers and lovers of crossovers alike has been a subject of rumor for some time now, today's news appears to dismiss the final product altogether. What we're to understand now is that the group inside Nokia's devices division that would have released an Android device – heavily customized though it would have been – has been taken off the project entirely. Instead they've been reassigned to working on devices such as a wearable headset – which, incidentally, could end up running Android anyway.
Google has proven that their Android ecosystem is diverse enough to be able to work with a number of user interfaces, including that of a transparent display with projected images thrown to it – aka Google Glass. Now with word from CTech, it would seem that Nokia will take on the next generation of smart devices rather than the current. With ownership of Nokia's devices division imminent, word that the dismissal of Android smartphone creation in the company seems less and less likely by the minute.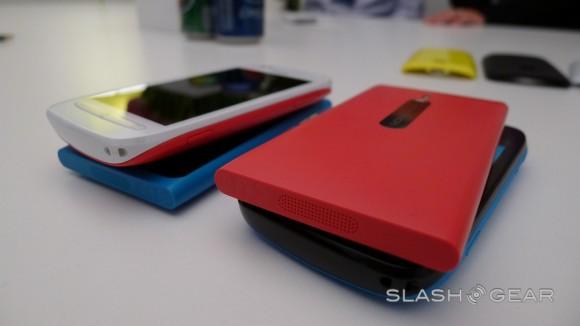 According to Unwired View, there's no connection between the Android project – the so-called "Normandy" project – being dumped and Nokia joining Microsoft sooner than later. What we're seeing here instead is the possibility that the next generation of wearable devices – for your face – will come from the Lumia universe as well.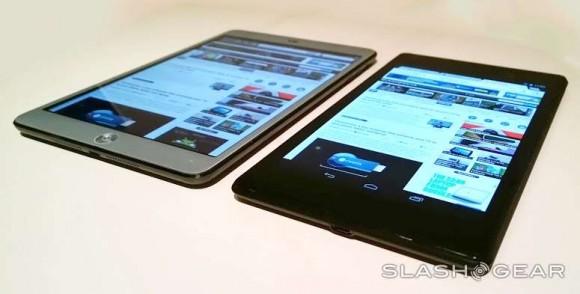 The same sources in China speaking with CTech suggest that Nokia is also moving forward with an Android tablet about the same size as the Nexus 7. This prototype Android tablet from Nokia would likely take on an appearance similar to that of the Nokia Lumia 2520 but would be delivered with a much smaller display and processor. With a display coming in at 7-inches with an unknown panel resolution, a Qualcomm Snapdragon 400 – similar to that of the SoC planted in the Motorola Moto G – would be fully sufficient.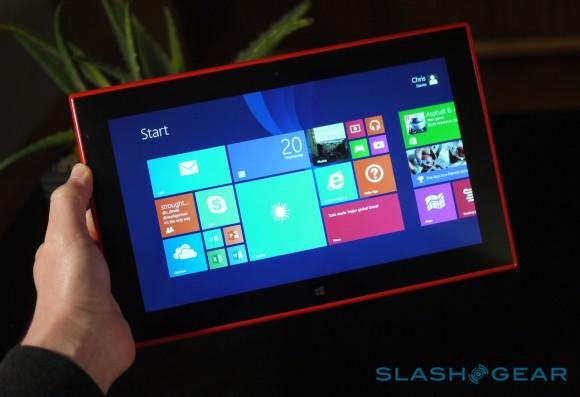 Future plans for Nokia in this article have been collected from secondhand and thirdhand sources and, as such, should be treated as rumors. We'll be having chats with Nokia up close and personal inside the next few weeks and months now that CES 2014 and MWC 2014 are coming up – stick around and see what's happening the moment we do!