Nokia 8 prototype says hello in leaked images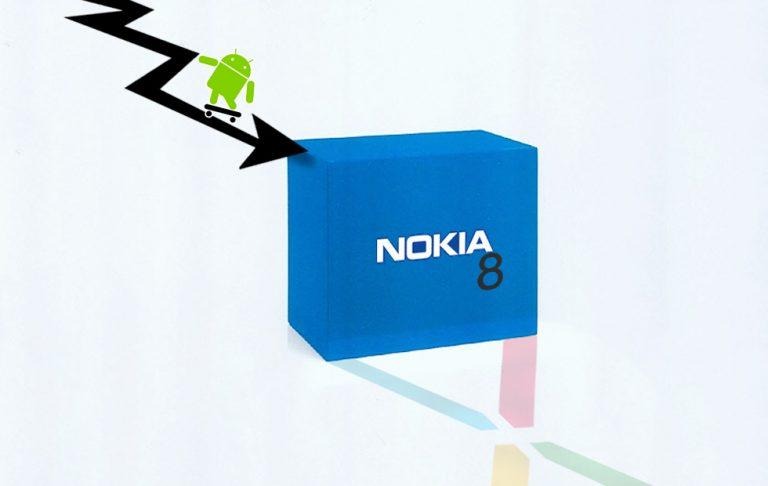 With HMD Global now heading up phone development, the revived Nokia brand has seen a few releases already. None of those releases have been quite as noteworthy as the rumored Nokia 8, however. The Nokia 8 is said to be the high-end flagship smartphone we've been waiting for from Nokia, and today we're seeing it (or at least something like it) in a series of leaked images.
The images come from the Baidu forums, where the person posting them claims that they depict a Nokia 8 prototype. The phone looks to be able as big as something like the Galaxy Note or other phablet phones, which meshes well with previous rumors we've heard about the device. The back, notably, has a glossy gold color to it, which comes off as maybe just a little gaudy.
In any case, around the back we can see Nokia branding in the center, along with the rear-facing camera array. It seems that the Nokia 8 will use a dual-lens set up, but notably, there's no ZEISS branding to be found. HMD and ZEISS recently rekindled the old Nokia partnership, which means that we'll see ZEISS lenses on Nokia phones before long. It would seem, however, that this prototype was developed before that partnership was hammered out.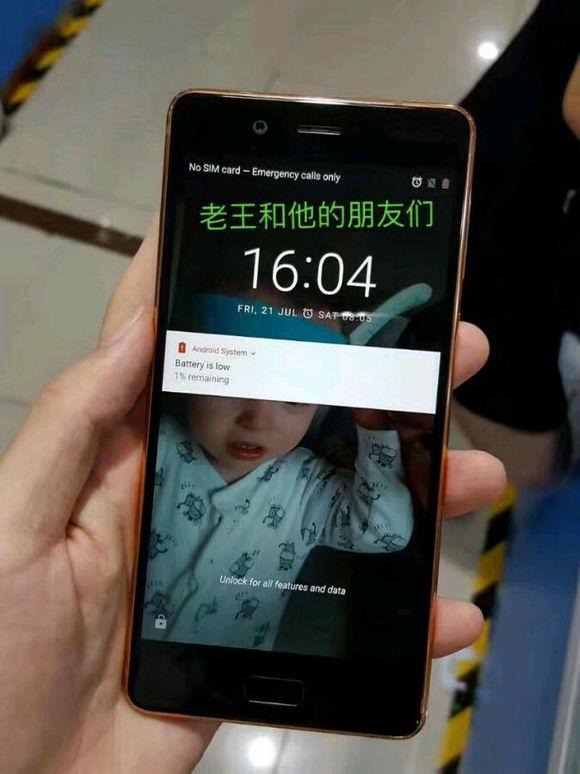 Other than those features, there isn't a whole lot to write home about. A 3.5mm headphone jack has taken up residence on the top of the device, while the bottom side holds a USB-C point, speaker grill, and microphone hole. Of course, Android can also be seen running on this device, which still makes for a pleasant sight after so many years of Windows Phone exclusivity.
Obviously, take this leak with a grain of salt. The Nokia 8 hasn't been confirmed yet, and even if we are heading toward a reveal, what we get could ultimately look a lot different from this. Still, for all the Nokia fans who have been waiting for a high-end Android phone from the company, this is certainly encouraging. Stay tuned, because this definitely won't be the last we hear about the Nokia 8.