Nokia and ZEISS rekindle their old partnership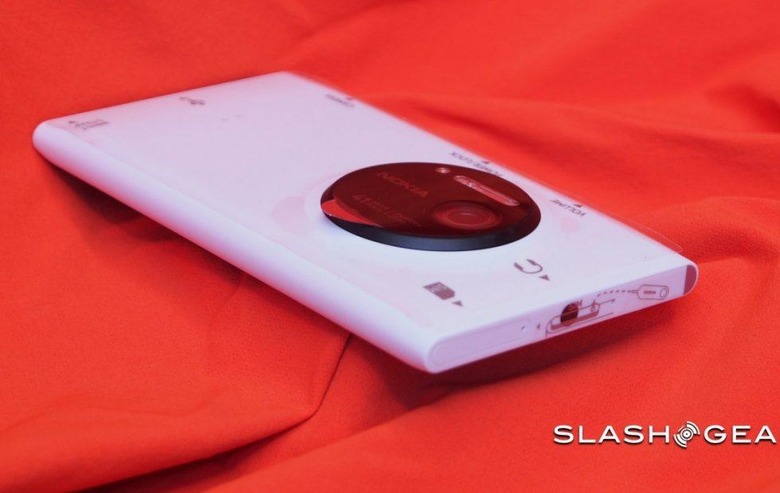 Once upon a time, Nokia phones sporting ZEISS lenses we're a fairly common sight. Now that Nokia smartphones are being revived by HMD Global, it only makes sense to rekindle that old partnership as well. That's exactly what HMD and ZEISS have done today, announcing that ZEISS lenses will soon feature on Nokia smartphones once again.
Though HMD has thus far released three smartphones under the Nokia brand, each and every one of them so far have been missing optics from ZEISS. That shouldn't come as too much of a surprise, as the Nokia 3, 5, and 6 aren't exactly top-of-the-line devices, so hammering out this deal with ZEISS before their respective launches probably wasn't at the top of HMD's to-do list.
Those of you hoping for some kind of device announcement to go along with the renewal of this partnership are coming up empty handed as well. HMD wasn't ready to talk devices in today's announcement, merely saying that this is going to be a long-term commitment from both companies. The announcement also calls this an "exclusive partnership," so don't expect to see ZEISS lenses popping up on many non-Nokia phones.
Of course, the presence of ZEISS lenses have only been one part of the equation when it comes to the cameras on Nokia phones. The announcement today reminisced about older Nokia-developed camera technologies like PureView, and HMD says that this rekindled partnership will build on those technologies for "years to come."
So, while we don't yet have any idea when HMD is planning to put this reborn ZEISS partnership to use, we can more than likely expect it on the next premium Nokia-branded phone the company releases. It'll be interesting to see if the ZEISS brand does anything to bring back the Nokia faithful – after all, even though Nokia is still a fondly remembered name, HMD certainly has its work cut out for it if it wasn't to build a new audience on Android. Having ZEISS along for the ride certainly can't hurt on that front.