No NFC for iPhone 4S/iPhone 5 claim analysts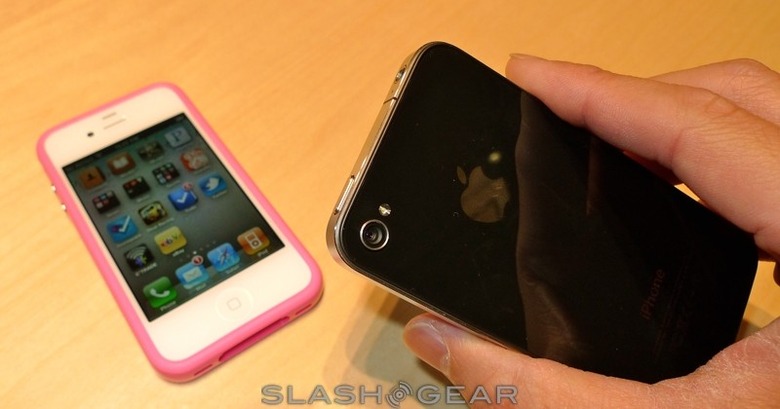 Apple's next-gen iPhone 4S – tipped by some to be a relatively incremental update to the smartphone, rather than a significant reworking – will not, in fact, include NFC, according to Bernstein. A note from the analyst company, BusinessInsider reports, claims the new smartphone (aka the iPhone 5) will miss out on the short-range wireless radio system, as Apple skips yet another generation of handset.
NFC is most often seen as useful for wireless payments, but could also have applications in recognizing accessories and media by holding them near your phone, or as a way of identifying and temporarily pairing proximate devices for data transfer. Apple is no slouch when it comes to its NFC patent portfolio, either, with P2P, smart concert tickets and payments all in the company's IP roster.
This isn't the first time we've heard that Apple might leave out NFC in the new iPhone; back in March a supposed carrier leak claimed the same, with Apple apparently blaming "the lack of a clear standard across the industry" for its reticence. Still, if true, the news will come as a disappointment to wireless payment operators like MasterCard and Visa, who had been looking to the iPhone 4S/5 as a gateway to broader NFC adoption.
The iPhone 4S/5 is tipped to go on sale in late November.