Nissan Switch car subscription promises daily swaps for one monthly fee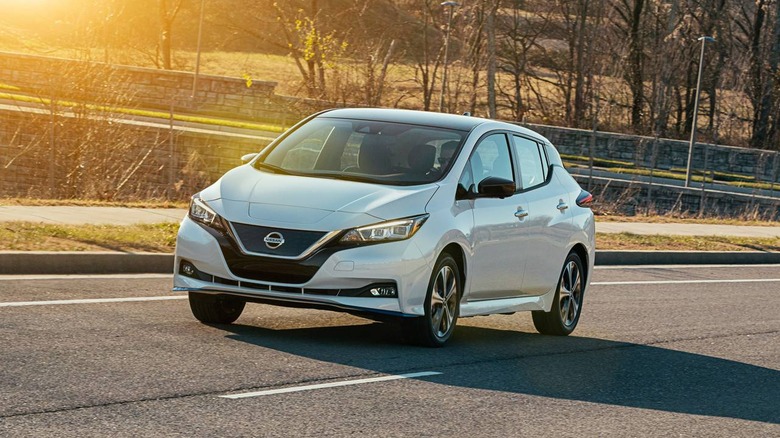 Nissan is trialing a subscription car service, with Nissan Switch allowing drivers to swap cars potentially as often as every day. The scheme – which follows a number of premium and luxury automakers offering similar subscription-based services – includes models like the Nissan GT-R, the company's flagship sports car.
Pricing starts at $699 per month, though there'll be different levels of service depending on the sort of cars you want. In that entry level Nissan Switch Select tier, for example, subscribers will have access to the Altima sedan, the Rogue crossover, the Pathfinder SUV, and the Frontier pickup. All will be the highest trim level available, with a full suite of options.
If you want something more sporty, or something electric, you'll need to step up to Nissan Switch Premium. That's priced at $899 per month, and adds the Leaf Plus EV, the Maxima sedan, the Murano crossover, the Armada SUV, the Titan truck, and the 370Z sports car to the range.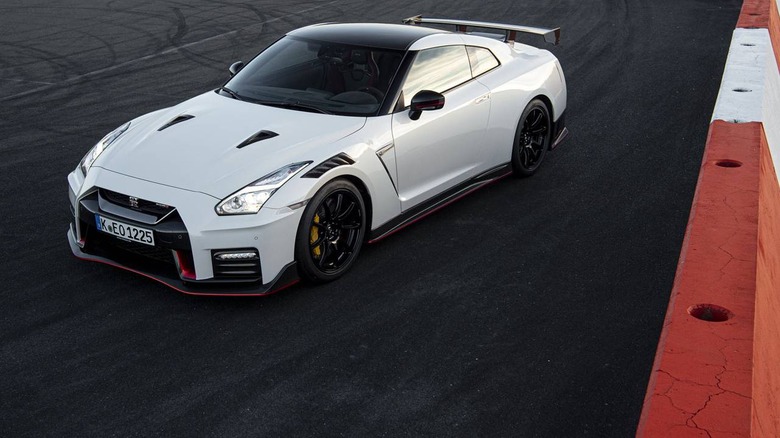 If you want the Nissan GT-R, meanwhile, that'll cost an additional $100 per day. You'll only be able to use it for seven consecutive days, too, Nissan warns.
Other than that limitation – and a one-off $495 membership activation fee – the monthly bill will include not only insurance but delivery to anywhere in Nissan Switch's service area. It'll also cover cleaning the car, roadside assistance, and regular maintenance. Subscribers will be able to switch between the tiers once a month.
For the moment, you'll need to live in the Houston area – and specifically within a 20 mile radius of the South Main Neighborhood there – if you want to sign up to Nissan Switch. The automaker says that it'll be watching the response to the service there, before considering rolling it out in more locations. It'll require a subscription-savvy dealer, too: in this trial's case, that's Central Houston Nissan, which will be doing the hard work actually administering the swaps.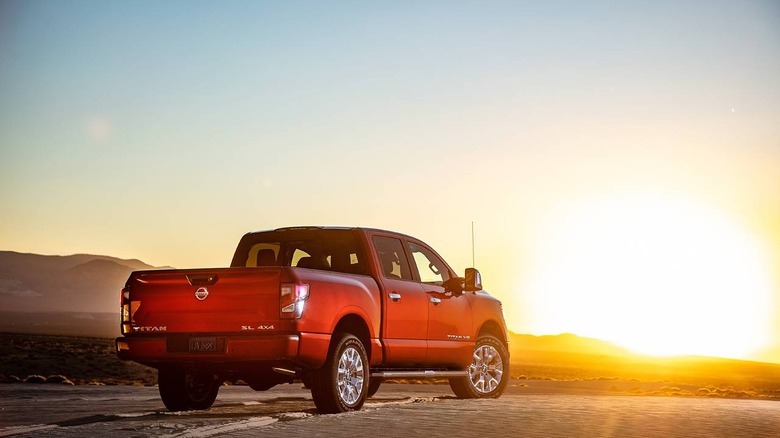 Their delivery drivers – which Nissan calls dealership concierge – will do a walk-around of the new vehicle at the time of delivery, and answer any questions. You can change as frequently as daily, and keep the same car – GT-R aside – for up to 2,000 miles or 180 days, whichever comes first. Nissan says the vehicles it'll use will be current or prior model year, and there's no minimum contract. You'll need to be 25 or older, and pass a driving history and credit rating review.
1. Subscriptions are in-vogue - but they're no magic bullet
For Nissan, car subscriptions are another potential route to coaxing out more profit from new cars. That's something the automaker is in dire need of, though it's hard to argue that it could also do with a revamp across much of its range.
It may discover that subscriptions aren't the magic bullet, mind. Cadillac was one of the first to try unlimited-swap subscriptions with its Book by Cadillac service, but put a hold on the service in late 2018. It plans to relaunch it in 2020, with fewer swaps permitted among other changes.
Other subscriptions focus less on switching cars and more on convenience. Care by Volvo, for example, gives drivers a single vehicle from the automaker's range, but bundles it, insurance, servicing, assistance, and incidentals into a single monthly fee. The standard agreement is two years, but subscribers can switch to a difference model after just 12 months, assuming they're willing to sign up to a new two year contract.