Cadillac Closes The Book On Its Monthly Car Subscription Service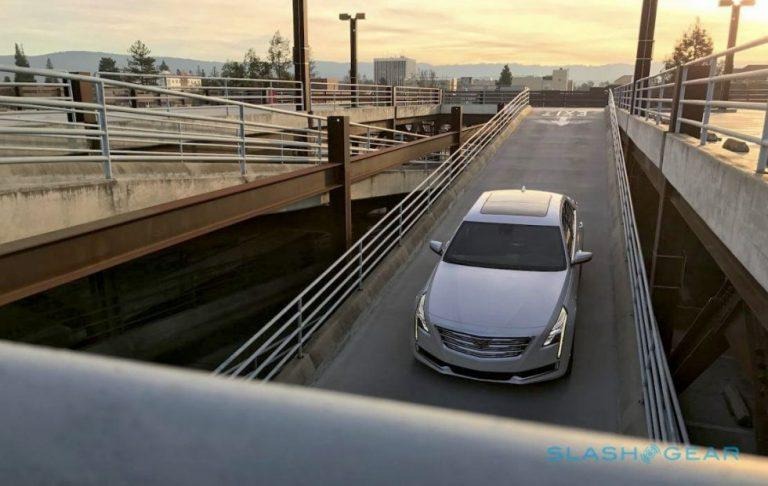 Just short of two years ago, Cadillac was one of the first to debut a monthly car subscription service. Dubbed Book by Cadillac, the program was priced at $1,800 per month, and gave subscribers the opportunity to drive a different Cadillac model each month. Now General Motors has announced it's closing the service in December of this year, with the possibility of it returning sometime in the future.
Book by Cadillac launched back in January 2017 as a pilot program in a small number of cities. Customers were able to change their vehicle up to 18 times per year, choosing from Cadillac's ATS-V, CTS-V, CT6, XT5, and Escalade, with a limit of putting 2,000 miles per month on a vehicle.
The Wall Street Journal reports that the service will be closing on December 1st, due to it being a bit more expensive to maintain and operate than expected. Cadillac has released the following statement with additional details:
"Following nearly two years of service, Cadillac will temporarily pause the BOOK by Cadillac program effective December 1, 2018. BOOK by Cadillac launched as a pilot program, providing the brand with valuable insights and contributing to Cadillac's ongoing commitment in identifying new and innovative luxury experiences for their customers. The brand will use these insights to make adjustments to the BOOK by Cadillac strategy moving forward. Additional details will be made available at a later date."
Any existing subscribers will have 30 days to return their car after receiving notification from Cadillac. It seems clear the car company has plans to bring the service back at some point, although it's likely to use a different name and pricing model. This is especially considering how after Book by Cadillac's debut a large number of manufacturers rolled out their own subscription services, including Audi, Mercedes-Benz, Ford, and Volvo.
SOURCE Wall Street Journal