Nintendo: Miyamoto "no intention of stepping down"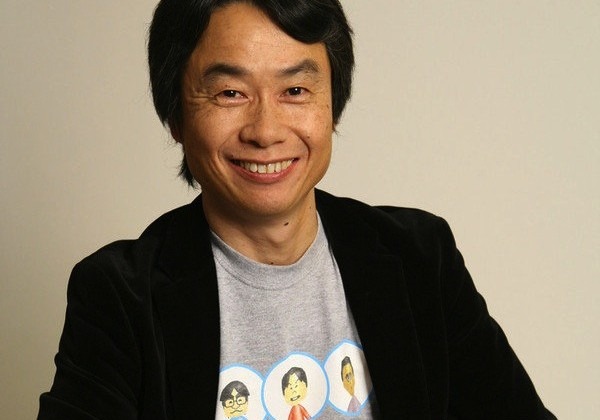 Reports that Nintendo's Shigeru Miyamoto was step away from game development are false, the Japanese company has insisted, saying the well-respected exec "has no intention of stepping down." Claims of Miyamoto – responsible for starting the Mario, Donkey Kong and The Legend of Zelda franchises, among others – retiring had been spawned after a Wired interview in which the developer apparently indicated he was keen to take on a "smaller project"; Nintendo's share price was hit strongly, dropping 2-points – more than double the Nikkei average – and forcing the company to issue a clarification.
"There seems to have been a misunderstanding" a Nintendo spokesperson told Reuters, "this is absolutely not true." Referring to Miyamoto's suggestions that he would like to work with a new generation of game developers, Nintendo said that was nothing new and would no impact his current role at the company. "He has said all along that he wants to train the younger generation [however] he has no intention of stepping down."
Losing its chief gaming architect would be a significant blow to Nintendo, which has been struggling to find its feet among the growing rise of mobile gaming on devices like smartphones and tablets. The 3DS, Nintendo's glasses-free 3D portable console, demanded a significant price slash before sales picked up, something the company attempted to placate early-adopters about by saying it was essential if developers were to see the handheld as a viable platform for their games.
In that respect, Nintendo's spokesperson's parting words – "Please do not be concerned" – seem equally as much to reassure the company itself as fans of its games. The next big push is the Wii U, rumored specs for which leaked earlier this week, and which is expected to go on sale in 2012.