Nintendo 3DS Sales Up 260% In US Post Price Slash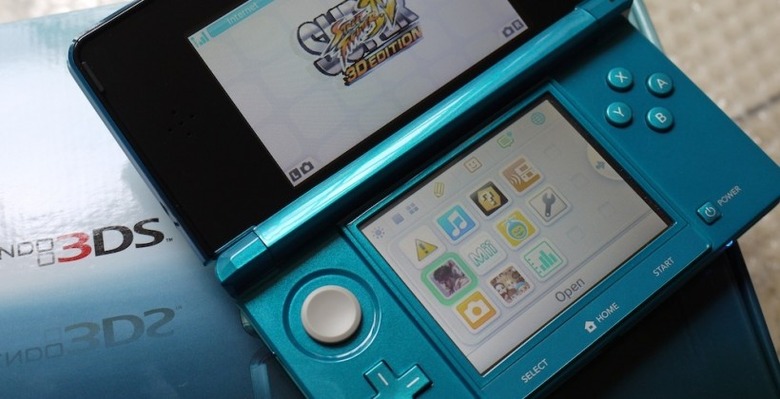 Nintendo has confirmed buoyant sales of the 3DS after the glasses-free 3D handheld saw a significant price slash back on August 12. According to NPD Group's figures, US sales of the Nintendo 3DS surged by over 260-percent following the reduction, in comparison to the previous 19 day period: that amounts to around 185,000 of the portable consoles.
The official news comes as little surprise, of course, since third-party figures had already suggested that 3DS sales had seen a turnaround. Back in August, reports in Japan – where the price cut had been implemented a few days earlier than in the US – suggested that buyers there had snapped up almost 215,000 units in the week between August 8 and August 14.
This uptick in demand finally puts the 3DS ahead of the older Nintendo DS, which had been maintaining solid sales despite behind superseded by the more advanced model. In August, Nintendo sold over 165,000 DS units the company reports, as well as more than 190,000 of its Wii consoles.
Now, Nintendo hopes that the Flame Red 3DS – which will launch alongside Star Fox 64 3D this week – will boost demand even further. In early August, Nintendo president Satoru Iwata apologized to 3DS early adopters and explained that the company had been concerned that, with low rates of adoption, developers would eventually ignore the console and turn their attention to other, more popular platforms.