Nike CEO 'Excited' About Possible Apple Collaboration In Future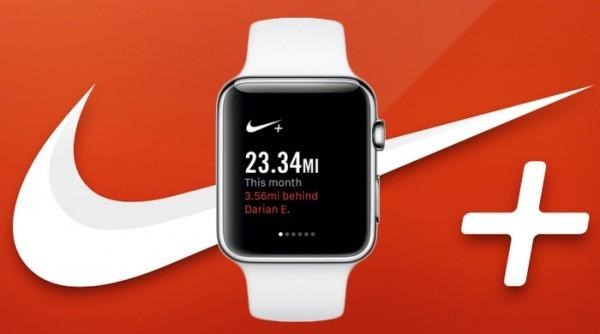 Nike and Apple have long had a good-standing relationship when it comes the convergence of technology and athletics. One of the first products that came from the relationship was the Nike+running initiative, which started with a small chip placed inside a running shoe paired with a connected iPod. Today that product has evolved into the Nike+ Running app for the Apple Watch, which Nike CEO Mark Parker recently praised as a "great experience." That comment was made in a recent interview with CNBC, where Parker added that he was "excited about the potential that the Apple-Nike relationship has."
Part of the interview focused on Nike's decision to exit the wearable hardware market and instead work on apps and services for existing mobile devices. Parker mentioned that the company is already developing new fitness apps with both Apple and Android in mind, but from some of his comments it sounds like they are definitely cozying up with Apple specifically.
"We're continuing to develop apps and experiences, and we're working with Apple and others as well," Parker said, adding "there will be more from Apple and Nike." We'll have to wait and see at this point if said collaboration will result in new fitness apps, or further integration between the two such as Nike's partnership with Apple's HealthKit.
Further evidence of Nike and Apple's buddy-buddy relationship exists outside of apps and devices, such as Apple CEO Tim Cook sitting on Nike's Board of Directors. In addition, when Nike shut down its FuelBand division last year, many engineers behind the wearable were promptly picked up by Apple to help with finishing up development on the Apple Watch.
SOURCE CNBC