Nexus 7 refresh tipped for summer; how it differs from the original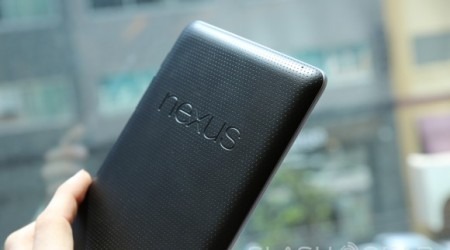 The original Google Nexus 7 tablet (as manufactured by ASUS) has been tipped to be getting a refresh with new hardware and a launch time around June or July. This updated piece of equipment would, if this set of predictions turns true, have the tablet ready to be re-introduced at Google I/O 2013, the company's developer conference. This conference begins next week, starting on Wednesday the 15th of May, ending Friday.
It was just one year ago that Google I/O 2012 revealed the Google Nexus 7 originally, giving it there to every developer attendee so that they might develop games and apps for the device with ease. That original Google Nexus 7 remains on sale today with the specifications it came with in the first place.
The original Google Nexus 7 worked with a 7-inch IPS LCD display at 1280 x 800 pixel resolution, that ending up bringing on a 216 PPI screen density. This device was 198.5 x 120 x 10.45 mm large and was released in both wifi-only and 3G-capable iterations, having Bluetooth, NFC, and GPS inside. The original Nexus 7 worked with 8GB of internal storage – this was quickly upgraded to 16GB of internal storage in the smallest, standard model, while another 32GB internal storage iteration was released as well.
Perhaps most important of all, this original Nexus 7 was – before it was scooped up by Google – an ASUS/NVIDIA collaboration. As a low-cost quad-core processor-toting tablet, NVIDIA had it announced at CES 2012 with ASUS without a formal release date. This device was quickly spotted by Google and brought on as an exclusive release under the company's Nexus brand. Fun fact: we also predicted this collaboration – albeit with the wrong price attached.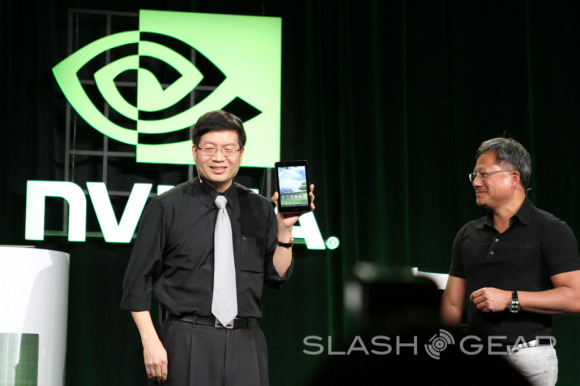 This ASUS Eee Pad MeMO was announced with NVIDIA's own Tegra 3 quad-core processor inside and continued to carry that processor through to its re-naming as the Google Nexus 7. In an analyst report with 9to5Google by Mingchi Kuo from KGI securities today, the new Google 7 tablet will be bringing with it a quad-core Qualcomm processor.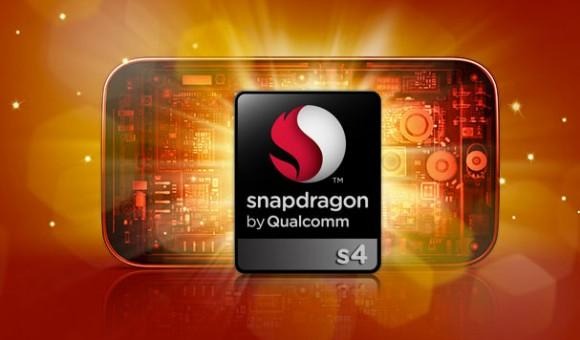 The processor this new Nexus 7 is tipped to bring with it is the same APQ8064 Qualcomm Snapdragon S4 Pro processor carried by the Google Nexus 4, the current hero smartphone for Google (manufactured by LG). This would be a relatively major blow to NVIDIA as the Nexus 7 allowed their chipset to reach a relatively large cross-section of users over the past year.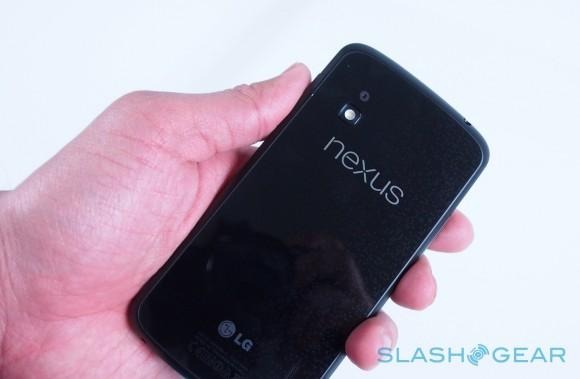 This new Nexus 7 would be manufactured by ASUS as the first iteration was and will have 7-inch LTPS display with 1920 x 1200 pixel resolution. That puts the density of this display at 323 PPI, far greater than the original device. This new Nexus 7 is also suggested to be coming with a thinner bezel than before, Qi standard wireless charging, and a back-facing camera sitting at 5-megapixels strong.
We'll know one way or the other next week – if Google is aiming to re-introduce the Nexus 7 with new specifications for this year, Google I/O 2013 is the ideal place to do it. Stick with SlashGear in our Google I/O portal for more information on the event and head to our Facebook event page to sign up to remind yourself to join us!