Nexus 7, 4, 10 may yet get an Android L update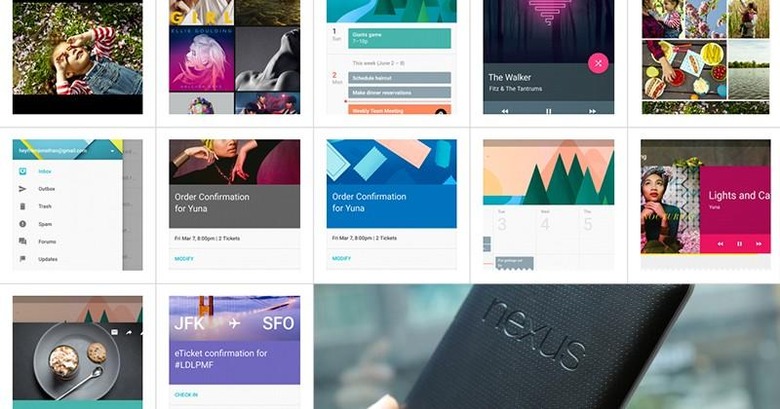 This week the folks at Google responsible for sending binaries for Android to Nexus devices have done so for five devices, showing the Android L spread for the near future. When a binary is sent out across a range of devices like is has been today, it means that the same – or a very similar – build will be send to the collection. Android L is out as a Developer Preview for the Nexus 5 and the Nexus 7 (2013), and this week it's been confirmed (not released, just confirmed) for the Nexus 4, Nexus 7 (2012), and Nexus 10.
Back in May of 2011 during Google I/O, Google announced that they'd be creating the Android Update Alliance. This program suggested that Google would support and update devices for 18 months after their initial release, guaranteed.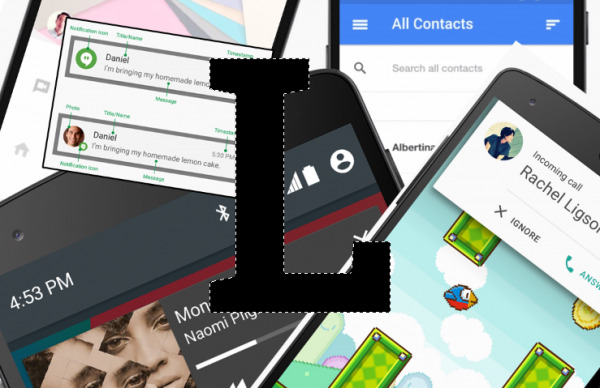 The Nexus 4 was released in November of 2012, putting it at 19 months since delivery – the Nexus 10 came out at around the same time, that November. The original Nexus 7 was given out at Google I/O 2012 in June, putting it at 23 months.
While it would seem unlikely that any of these devices would continue to receive support from Google based solely on the Android Update Alliance guarantee, the fact that they've each just gotten new binaries suggests otherwise. The newest binary releases were released on the 27th of this month. We shall see!
Just in case you missed it, we've discussed this before, too: "Google should never have promised Android updates."
VIA: +Vova Viner