Nexus 6 release for AT&T detailed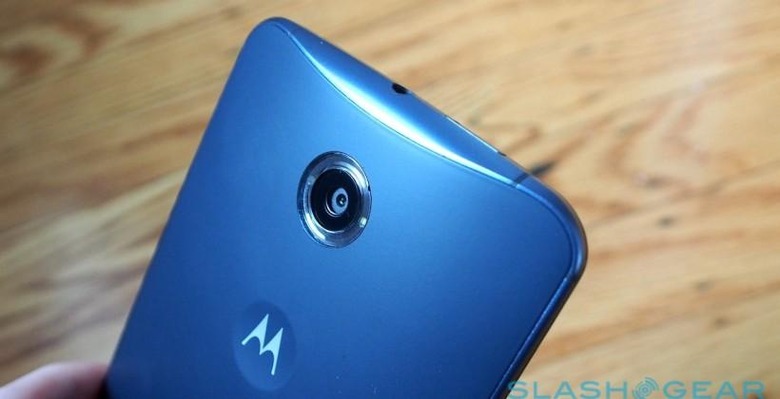 This week the folks at AT&T have detailed their release of the Motorola-made Google-carried Nexus 6. This device will be essentially the same as the version sold direct by Google, with Android 5.0 Lollipop right out of the box. Pre-orders for this device will be beginning on the 12th of November, 2014, while in-store availability has not yet been mentioned in a solid manner. According to Jeff Bradley, senior vice president – Mobile Devices, AT&T, "the Nexus 6 with Android 5.0 Lollipop is the first Nexus device to join AT&T's leading device portfolio."
Have a peek at our Nexus 6 hands-on for more information on this massive smartphone. It may look like a Moto X, but it's a whole lot bigger than that.
This device will be available in Midnight Blue from AT&T for $0 down with one of several AT&T Next plans. You'll be paying $22.77 per month with AT&T Next 24, $28.46 per month with AT&T Next 18, or $34.15 per month with AT&T Next 12.
With a two-year contract attached, you can purchase the Nexus 6 for $249.99 USD. Off-contract the Nexus 6 will cost you $689.99.
NOTE: AT&T makes a point to mention the Motorola Turbo Charger in their release of this device. The Motorola Turbo Charger comes in the box no matter where you get the device.
With the Motorola Turbo Charger, you're getting the same Qualcomm Quick Charge 2.0 technology that the DROID Turbo works with. Have a peek at our DROID Turbo vs Nexus 6 article from earlier this week to see what else one has on the other.