Nexus 5 release imminent as Bluetooth SIG appearance foretells

We've seen the LG-made Nexus 5 from every which-way but straight from Google, and this week it's gone and appeared with the Bluetooth Special Interest Group as well. This device is showing up with Bluetooth 4.0 and fully equipped to work with the Bluetooth LE or Low Energy universe of devices, sticking in another piece to the puzzle with the re-appearance of the code-name LG-D821. This device has been tipped to use the LG G2 as its basic model, suggesting we'll be seeing a Qualcomm Snapdragon 800 quad-core processor under the hood as well.
Another leak made earlier today from Italy suggests that the Nexus 5 will be working with additional "always listening" mode powers as the Moto X and DROID 2013 lineup are equipped with. It's possible that this means the Qualcomm Snapdragon 800's always-on voice activation system has finally been summoned, ready to do battle with the likes of that which is equipped with the original LG G2, the Moto X, and so on and so forth.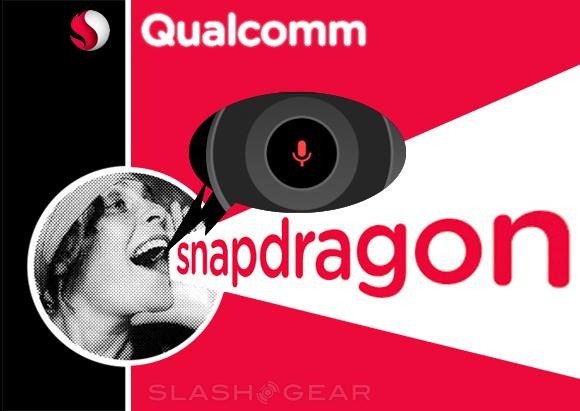 It's also been suggested quire recently that the release date for the news on this machine from Google is set for next Tuesday, the 15th of October. This would be the same day HTC will be set (again, rumored) to release full information on their HTC One Max, a larger edition of what's presented with the original HTC One. Both of these devices have been rumored to be working with Qualcomm Snapdragon processors, while the HTC One Max has been suggested to work with the slightly lower-powered Snapdragon 600 instead.
Have a peek at today's big Android 4.4 KitKat gush as well – there you'll find a mix of what's presented with the Google Play editions of the HTC One and Samsung Galaxy S 4 and the Moto X. Therein also lies a new set of aesthetics for the Android universe, this time a bit more laid back and smooth, with more of a one-ness to the whole environment.
VIA: PocketLint