Nexus 5 Innards Spilled With Extended LG Document Leak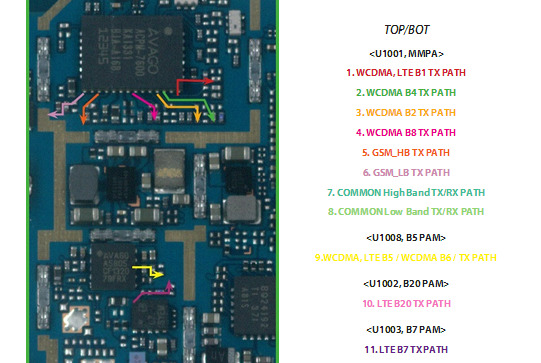 This weekend a document was spilled in part through the sharing platform Scribd, showing off the LG-made Nexus 5 in part. This document was lost for a day or two, thanking in part a couple of 404-ed webpage sources, but today we've been passed a collection of images and snaps from another internal document from what we must assume is LG's registration of the Nexus 5 smartphone on its way to final approval. Here you'll find some solid details on the device and its connective abilities.
Down the rabbit hole here we're to see that the Nexus 5 works with a body that's 133.9 x 68.7 x 9.1 mm, weighing in at 139.5g with its battery intact. It's likely the battery will not be removable with a soft packing, working with 2300mAh in capacity. This device has also been confirmed in battery time estimates (of standby time up to 350hrs, believe it or not), to be working with CDMA, GSM, WCDMA, and LTE as well.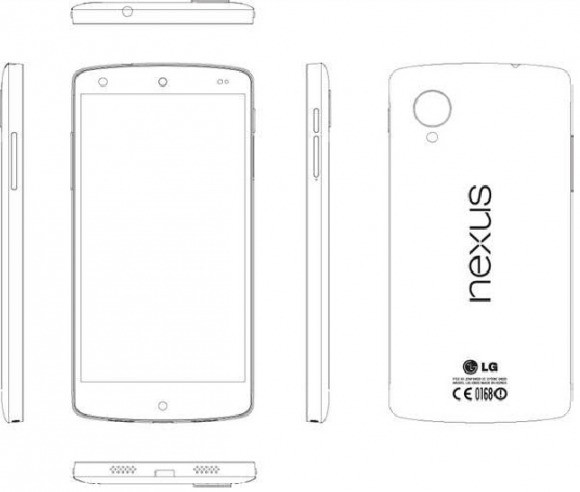 This document also suggests that this machine will take up to 3 hours and 30 minutes to charge – obviously not with Qualcomm's "Quick Charge" abilities in the mix. This does not mean that Quick Charge wont exist, just that the charging done by this agency saw the basic charge to take this long on average – perhaps with an off-brand charging cable.
The Qualcomm modem MDM9215M has been found here, suggesting this device to be working with up to 100 Mbps 4G LTE access – that's distinctly different from 4G LTE Advanced, mind you, which would come in a Qualcomm 9625 or 9225 bit of Gobi architecture. The product name for this smartphone can pretty much be taken as law with code LG-D821.
You'll find additional details in the first gush that appeared this weekend, this resulting in the source of the original document (which we're seeing again here, it would seem), Android Police, having had to pull their source material down. The request for a pull-down appears to have been made by LG itself, suggesting this leak is either rather real or is such a great forgery that the company is suggesting it'll do some odd damage to the final release.
Also have a peek at the timeline below for additional ins and outs on the LG-made Nexus 5. This device is based – loosely, at this point – on the LG G2, a device we also reviewed in full rather recently. This machine likely rolls out with a 5-inch 1080p display and a Qualcomm Snapdragon 800 quad-core processor as well.